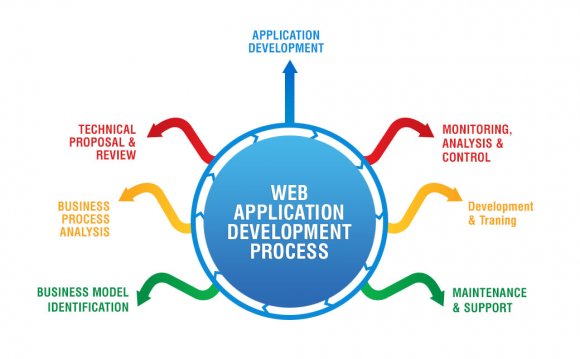 On 3/2/2014
When it comes to your future, there's one thing you're sure about: your passion for technology. That's what makes you a great candidate for a career behind a computer screen! But the next step gets a bit tricky.
If you're like many others in your shoes, it's difficult to decide between becoming a web designer versus a web developer.
These two titles look similar at first glance but each has its own distinct responsibilities and deliverables. Knowing the difference between them is critical to making the right career decision.
Put simply, work on the front end of a site, or, the part users can see and interact with., on the other hand, work on the back end of a site, writing the code that allows the website to function.
These individuals work hand-in-hand to create beautiful, fully functioning websites, but these jobs require people with very different skillsets. They also require different education and experience levels; and they offer very different opportunities.
Here's a tool to help clear up any misconceptions you may have regarding these commonly confused careers. In the battle of web designer versus web developer—only YOU can decide who wins!
External links provided on Rasmussen.edu are for reference only. Rasmussen College does not guarantee, approve, control, or specifically endorse the information or products available on websites linked to, and is not endorsed by website owners, authors and/or organizations referenced.
Callie is a Content Marketing Specialist who writes helpful and encouraging career-focused content on behalf of Rasmussen College. Her eagerness for helping others combined with her creative writing passion makes her a great asset to past, present and prospective learners.
YOU MIGHT ALSO LIKE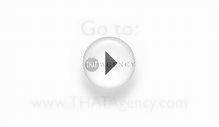 Web Design and Web Development :: THAT Agency, West Palm ...
An Introduction to Web Design and Development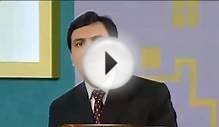 CS506 - Web Design and Development - Lecture 25
Share this Post