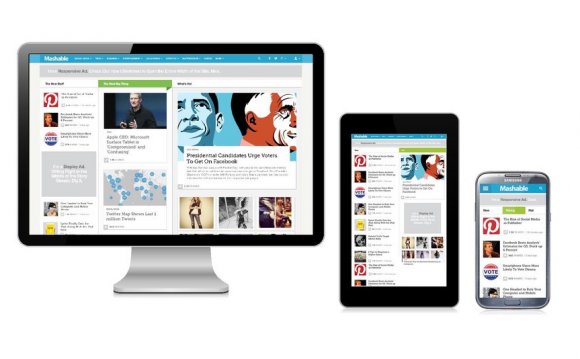 In just a day, you'll find out about the most innovative techniques in the 7 online sessions delivered by the most sought-after speakers right now. You'll also be able to communicate directly with them during the event, and will have access to the recordings afterwards.
About the sessions and Speakers

Javascript in Responsive Web Design.
Roundup of plugins and solutions applied to RWD. by Dave Rupert Retroffiting Sites for Responsive Web Design. Create responsive projects with minimal HTML changes. by Ben Callahan Adaptive Images in Responsive Web Design. Tips and tricks for work with responsive images. by Christopher Schmitt
Let's Do a Bunch of Simple Stuff to Make Our Websites Faster.
Chris will talk about our websites performance. by Chris Coyier
Do you want to be a RWD Summit attendee? Take part to win
Starting today, you can get a free ticket just by taking part in our Facebook or Twitter competitions.
The instructions are very simple. The impact of your tweet is very important, as it increases your chance of winning. The tickets will be allocated on August 24. You have one week to do it!
RWD Summit 2012 is an exceptional event for any web designer. That's why, even if you don't get one of the tickets we're offering, we invite you to explore the sessions at this event fully, as well as the other upcoming events organized by Environments For Humans, like the Web Performance Summit 2012 on August 29, where
YOU MIGHT ALSO LIKE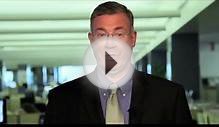 Responsive web design is the future of real estate online ...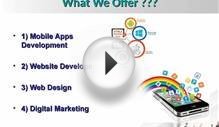 Grab The Responsive Web Design Services For Online Business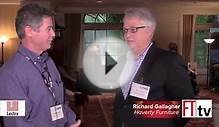 Havertys talks responsive web design and online furniture ...
Share this Post