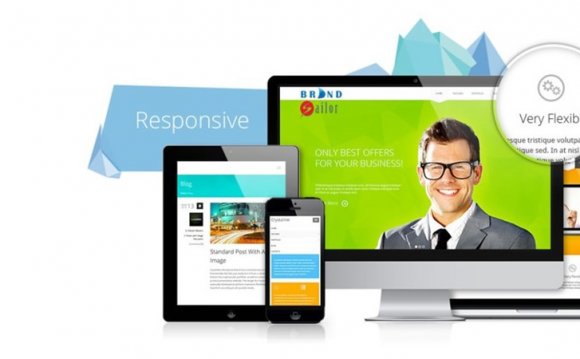 A properly designed and constructed website can literally transform your business. In simple terms your website needs to be found and, when visitors arrive, it needs to be appealing, while providing the information that encourages them to contact you so that you can convert them into sales. We produce websites that a professionally designed that are extremely easy to manage and customised to match your needs. One thing we pride ourselves in is the fact that we don't outsource our work to overseas companies.
We are 100% locally managed and run.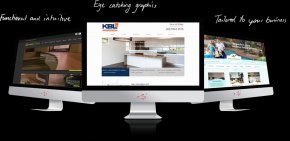 Experienced Custom Web Designer
We have 8 solid years of experience in designing all sorts of websites for Perth based businesses. We will make sure your newly designed website is focused on generating customers for your business. It is crucial to consider this from the beginning as the main goal of your site is to attract visitors and convert traffic into sales. You need to help users navigate through your pages and find what they are looking for. As a general rule, it is best when key information can be found "above the fold" so users do not have to scroll down to the bottom of the page to find what they are after.
Customised, Creative and Affordable Web Designs
We spend the time getting to know about your business, what's important to your customers and then we go about incorporating that into the design so that customers respond to your website. Getting a visitor to respond to your website via telephone or your contact form is called a conversion. This is because you have converted them from a visitor to a prospective customer. That is the main and most important goal of a website.
As an example if you had a website with a 20% conversion that had 100 visitors, then you have 20 leads. If you have a website with 1% conversion and 1000 visitors then you have 10 leads. The first website gets double the leads with 1/10 of the traffic. That's why conversion is so important. You can generally buy more traffic but if your conversion rate is low, you will need to spend lots of money to get the same result as someone with a better website conversion. This is what we focus on at the design stage.
We are a Perth Based Custom Web Design Company with a Local Office
This means that you can get support when and how you want it. Unlike many of our competitors who have their support outsourced, when you ring us you get a Perth staff member who was most likely involved in building your website to handle the issue. We have a range of staff who can help you from web page builders, graphic designers, programming, content setting, email support and how to use your Content Management System or CMS. We develop websites that are self managed and are easy to use.
YOU MIGHT ALSO LIKE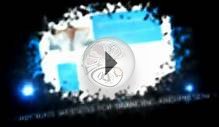 Web Design Perth - Web Wizards Website Designer Perth 93509392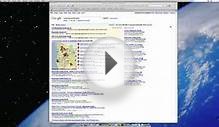 Web Design Perth What Requires Special Attention When ...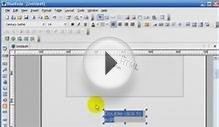 (Blue Voda) - Easy Web Page Design With BlueVoda
Share this Post