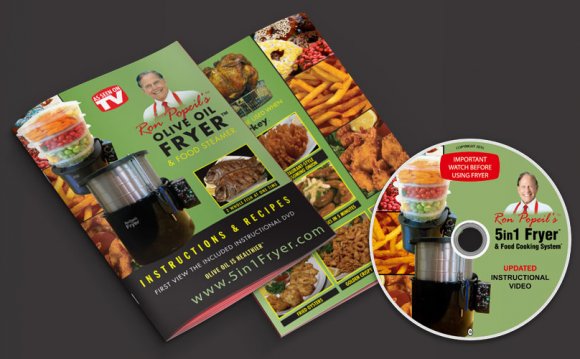 WebFocus Solutions provides winning website solutions. We develop beautiful, effective, and easy to use websites. We can help you establish a website that ranges from simple online brochure to a sophisticated online sales and customer support site that can promote your business 24 hours a day.
We believe that a corporate website is an important and powerful marketing tool that a company posses. Whether doing business locally, nationally or worldwide your website is your key information resource between your company and your clients. Given that websites represents your company to the world, they should be done by professionals, and experts.
We provide web services to corporations, small businesses, non-profit organizations, and even individuals. No matter the size of your company, you'll find our quality professional services very affordable!
Web Development Process
Consultation with our clients has been our key to client satisfaction. We begin by helping you identify your needs. Once this groundwork is complete, we begin to devise the most successful technological and creative solutions to meet these requirements. We find ways to exceed your expectations—without exceeding your budget limits.
Why you should have a website?
Publish information effortlessly
Establish yourself as an expert
Use new and effective marketing techniques
Add impact to traditional marketing tools
Reduce communication costs
Boost your image
Make it easy for others to send you referrals
We Listen
We believe that an important part of website development is listening to our clients and understanding their business needs, throughout the design process, ensuring the final design meets their particular requirements perfectly.
We Design and Develop Award-Winning Websites
Our web design and web development teams regularly create websites that stand out and draw attention. Our visually stimulating designs and attention to detail, will attract customers to your website and keep them there longer.
Value for Money
Our prices give consistently good value with no hourly rate, flexible pricing options, and no hidden charges. Full details and final prices are presented prior to the work commencing. Our service fees are very affordable considering the quality and professionalism that goes into our every web development Philippines project.
We Want to Become Your Long-Term Partner
We enjoy building long-term relationships with our clients. We do what we say and we say what we do. We have a proven track record of hitting deadlines, staying on budget, and having a pro-active approach to client relations. Don't take our word for it. Our web development Philippines clients' testimonials speak for themselves.
YOU MIGHT ALSO LIKE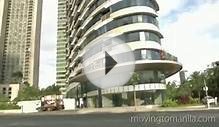 New Website for real Estate in the Philippines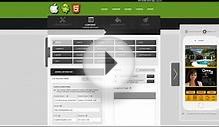 6 Manila Philippines | Best Mobile App Development ...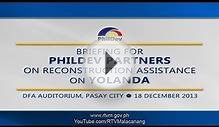 Briefing for Philippine Development Partners on ...
Share this Post