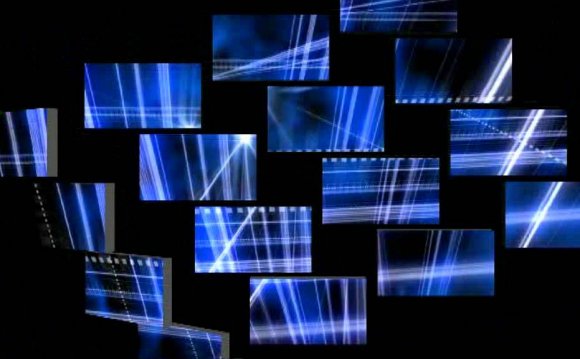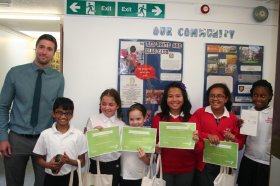 A pupil at Harrogate's Saltergate Junior School has been declared the winner of our national Digi Designer Competition! The competition asked for schools up and down the country to design a website using the child friendly design software found in School Jotter's ePortfolio for the chance to win an iPad Mini.
The competition received hundreds of entries, but the winner, Charlotte Durosaro, a Year 6 student at Saltergate Junior School, was awarded her prize on October 6th. Her design used a huge array of features, including the built in profile, image gallery and video embedding.
Charlotte was awarded a certificate to commend her great work and an iPad Mini to keep designing her wonderful websites on.
Although Charlotte was the overall winner, there were also two runners up, with Aman Praveenb using his excellent HTML, Java and CSS knowledge to secure a highly commended certificate and goodie bag, and a team of pupils going by the acronym SVER used their teamwork to make a great page about dogs, landing them a goodie bag each.
Webanywhere's CEO Sean Gilligan says "We're delighted to help find budding talent such as Charlotte and support young people developing skills for the future. Web design is a skill that children will need to learn as everything heads online – we're proud to be supporting technology education and its evolution in the classroom. We're delighted to see coding make it onto the curriculum, and we hope that running competitions like these shows teachers how they can combine the creative with the technical to inspire their students."
new website https://funpress.ru/
YOU MIGHT ALSO LIKE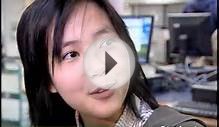 Web-Design Competition Sparks International Collaboration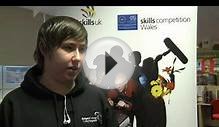 SkillsCompetition Wales Final - Web Design 2009/10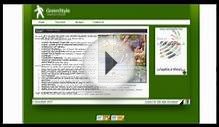 Worldskills_webdesign.wmv
Share this Post