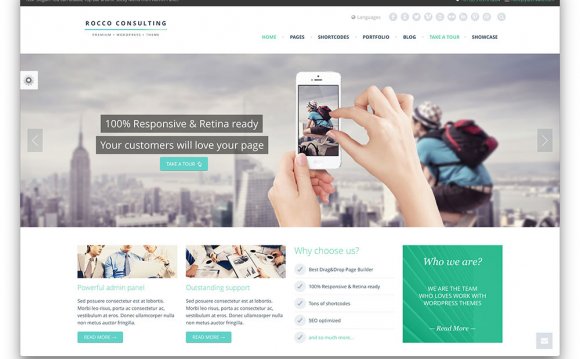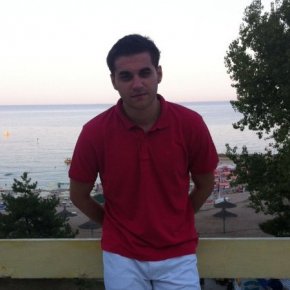 By
Bogdan Sandu
in
Web Design
Every year there are new trends in web design layouts due to the advancement in web technologies. Since CSS3 and HTML5, website design has changed significantly and with the help of various jQuery and minification tools, websites have become incredibly fast considering the amount of code that they are handling.
I used modern a lot in web design articles, but as time goes by, the modern that was a few months ago is not so modern anymore. This year, modern is represented mostly by responsive design, retina support, large photo backgrounds, CSS transparency, flat design or minimalist, infinite scrolling, fullscreen typography, CSS3 animations and a few other.
Of course, a website can't have all these, but if you are a designer who uses wisely the latest web technologies there's a big possibility that you'll create a clean website that will check a few of the 2013 trends that I mentioned in the previous paragraph.
J. Walter Thompson Amsterdam
They're a local agency with international ambitions. Intergalactic ambitions even. To reach that goal they've transformed the agency quite drastically. For instance, they only have 3 departments: Think, Do and Make. Why? Because you have to keep it simple this day and age to help your clients face an increasingly complex world.
Viens-là
Independent digital agency that specializes in creating brand designs, websites and mobile application design.
Adriatic Luxury Hotels
Adriatic Luxury Hotels is the collection of finest independent luxury hotels in Dubrovnik, Croatia. Glorious views of the crystal-clear waters of the Adriatic Sea come as standard in all our five-star hotels and luxury villas. Many have their own private beach.
PLATFORM
They work with the leading agencies, well-established multinationals with over 40, 000 employees and many local start-ups. They have provided their services to clients from the Eastern and Western coast of the USA, the UK, Australia, Italy Germany, Ghana, Korea, Japan, Russia, India, Hungary, the Czech Republic and, of course, Slovakia.
Goldsmiths
Goldsmiths: a close-knit community, a rich academic heritage, a creative powerhouse, a thought-provoking place.
BIRD by MUV interactive
The company's first product, bird, is a finger-attached device that makes every space interactive. It's simple, intuitive and is going to radically change the way we control our digital content. Bird encompasses the core of what MUV Interactive is all about: be free to be yourself.
AnnexCore
They provide services to clients with a commitment toward maintaining values that benefit both the customer and the company. Their philosophy is to create a win-win situation that puts the client first because when the client wins, we also win.
aëdle
In a constantly changing world, aëdle redefines the nomadic audio experience by hand-assembling high-quality products in France using durable materials. The VK-1, launched in 2011, combines the acoustic expertise and high-skilled craftsmanship.
DPDK
DPDK was founded in 2001 to build exceptional products with design & technology. They deliver creative strategy and digital production for a wide range of engaging projects and products. They are designers, technologist, producers and thinkers with a shared passion for innovation and creative ideas.
6S Marketing
With offices in New York, Toronto and Vancouver, their success has been growing since the year 2000. They remain a trusted Google Partner, with more Google-certified strategists than 99% of agencies worldwide. And they're continually honored with Top Employer awards for their company culture.
Deutser
Deutser is an award-winning management consulting firm that works with leaders to create great companies inside and out. Comprised of social scientists, artists and business consultants, Deutser restores organizational clarity through a unique and customized approach, starting at the core and working out to the exterior face of the brand.
Visual Kitchen
Visual Kitchen is an ideas-images lab that creates concepts capable of winning over the most demanding appetites and of setting them apart in a world ever more influenced by first impressions.
Engage
They're experts in delivering innovative, agile digital solutions to forward-thinking organisations. Their refreshing way of working has achieved results for some of the UK's most successful brands.
YOU MIGHT ALSO LIKE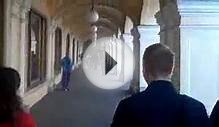 Modern Mall vs the Grand Bazaar |SEO Miami Website Design ...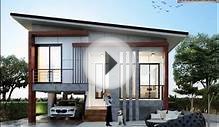 www.planmodernhome.com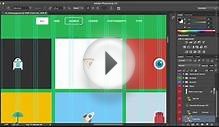 Build a Responsive Website with a Modern Flat Design ...
Share this Post