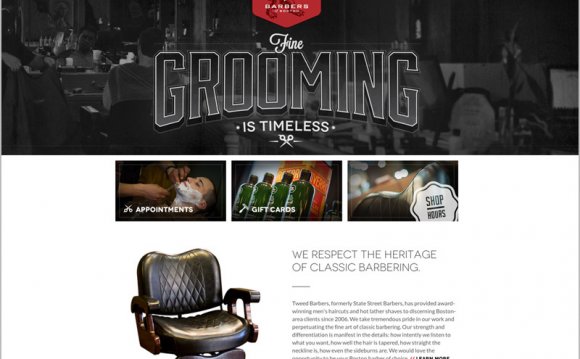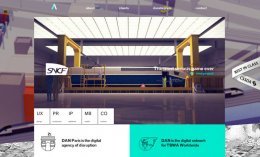 A Spacecraft for All by Active Theory & Google Creative Lab has won Website Of The Year for 2014!
In a very close decision by the CSSDA Judging Panel members that went down to the wire, Active Theory & Google Creative Lab have taken out the 2014 Website Of The Year, just edging out Ultranoir's amazing site 'Over The Hills' with 72andSunny's 'Destiny Planet View' a pixel's distance away in third place.
Firstly, congratulations to the winners and all entrants for crafting such ground-breaking digital experiences. You truly inspire us all. Secondly, thank you to the judging panel members for their time and experience and thirdly, thank you to every visitor to CSSDA. Without you we are nothing, rien, nada, niente, nichts, zip!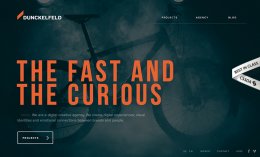 Without further adieu, see the final WOTY 2014 scores here.
Best In Class
Best Agency Site - DAN Paris by DAN Paris

Best Studio Site - DUNCKELFELD by DUNCKELFELD

Best Solo Designer's Site (A) - Nerisson by Nerisson, Antoine Wodniack

Best Solo Designer's Site (B) - WMNVM by Lionel Durimel

Best Community Site - I-remember.fr by WERKSTATT

Best eCommerce Site - Vakko Made To Measure by -99 design studio

Best Entertainment Site - Destiny Planet View by 72andSunny, Google Creative Lab and MediaMonks

Best Fashion Site - Zeis Excelsa by Awd Agency

Best Food/Drink Site - Cantina Negrar by AQuest

Best Graphic Design Site - Wanda Print by GROUEK

Best Music Site - Over the Hills by ultranoir

Best Non Profit Site - Seize Your Power by Nice and Serious

Best Photography Site - Brice Darmon by Bonhomme

Best Project Site - Sound City Project by David Vale, Rick van Mook, Caco Teixeira

Best Sport Site - Fight 4 Pride by Phoenix The Creative Studio

Best Travel Site - World of Swiss by Hinderling Volkart AG
Special Kudos
Special Kudos is given to the following sites for providing an endless stream of knowledge and inspiration.
Best Designer's Resource Site - Codrops

Best Code Playground - CodePen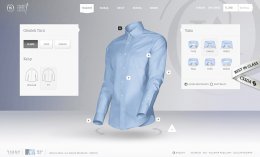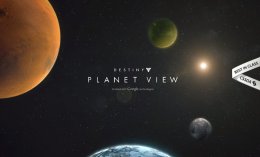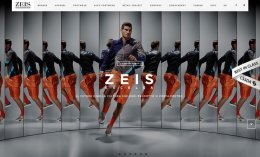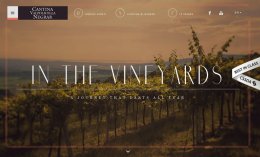 YOU MIGHT ALSO LIKE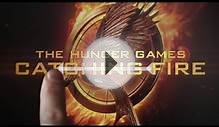 2014 Website Consumer Design Award Winner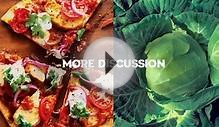 2015 Consumer Website Design Award Winner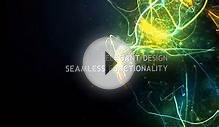 Award-Winning Website Design
Share this Post