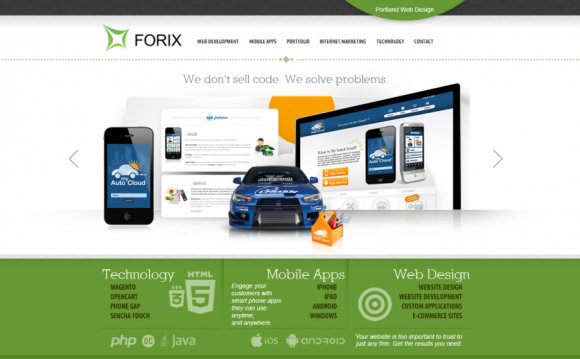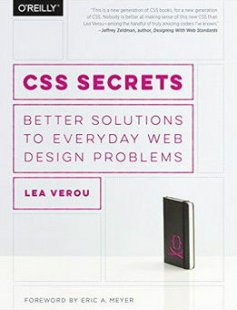 With 2016 looming on the horizon, it's time to turn our attention to the future. Namely, how are we going to make next year better than the current one?
Perhaps you're looking to embark on a career as a freelance developer, and you've decided 2016 is the year you finally take the plunge. Or maybe your freelance career is progressing nicely, but next year you'd like to feel more secure and increase your earning potential.
Whatever your goals, the more you know, the more likely you are to succeed. And, in my opinion at least, reading books is one of the best ways to educate yourself. If you're looking to learn some new skills so that you can hit the ground running in 2016, this post has come at the perfect time. Today, I'll be sharing seven of the best web design and development books published in 2015.
Enjoy, and have a great new year everyone!
CSS Secrets is undoubtedly one of the finds of the year, authored by the highly regarded developer and public speaker, Lea Verou. Lea's book is primarily targeted at intermediate CSS coders and above, however even advanced developers will learn a thing or two.
The book tackles 47 everyday developer problems, providing the reader with a technique or "trick" to solve each one. There is also a strong focus on helping you to understand why the problems occur, plus why each solution is effective, including the thought processes involved. If you're looking for a book to take your CSS skills to the next level, this could just the book you're looking for.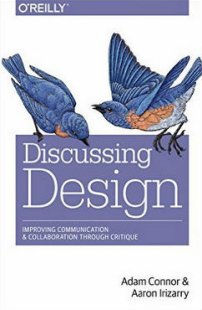 To give you a better idea of the contents, the book is split into the following seven categories, covering the full spectrum of CSS problems.
Background and borders
Shapes
Visual effects
Typography
User experience
Structure and layout
Transitions and animations
Disagreements over a site's design are commonplace when working with others – we all think we know best. However, too much pigheadedness is rarely the best approach. If we can learn to communicate with our peers better, we'll often see far more impressive end results.
That's the focus of this book, Discussing Design, co-authored by Adam Connor and Aaron Irizarry. The book shares industry experts' stories of how feedback can help projects to scale new heights, plus a look at how feedback can go wrong and cause a project to come crashing down.
Let's be clear: This book isn't just about box-ticking exercises. It looks at the soft-skills of the developer world, and how we can communicate and collaborate in a way that benefits everyone. Here's a quick look inside the cover at some of the main topics tackled.
Why critiquing is important
How to give and receive critique
Critique and working culture
How to critique effectively
Dealing with difficult people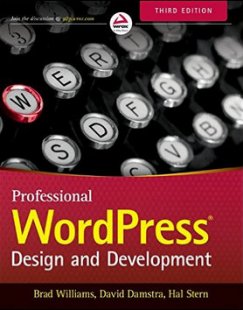 Originally published in 2010, Professional WordPress was brought up to date with the release of its 3rd edition in 2015. Written in collaboration by Brad Williams (of WebDevStudios), David Damstra, and Hal Sterm, the book covers everything WordPress, bringing the content up to speed with WordPress 4.1.
The book is targeted at advanced developers, but the complex content is easily digestible thanks to step-by-step screenshots. This book isn't all theory either – it looks at real projects utilizing advanced WordPress functionalities. As you might expect, the book takes a particularly in-depth look at the newer features introduced from WordPress 4 onwards.
More specifically, the book contains information on the following topics:
An overview of WordPress – history, getting started, navigating the dashboard, etc.
A tour of the core, including a detailed look at the code in the main core files.
A look at WordPress database queries and troubleshooting common database errors.
WordPress plugin and theme development guides.
An in-depth guide to WordPress multisite.
Using WordPress as an application framework.
The different ways to contribute to the WordPress core.
As the title implies, this book is a comprehensive overview of the ins and outs of responsive web design. The book explains how to use HTML5 and CSS3 to create an unforgettable experience for your mobile visitors. Responsive design is already important, but this website demonstrates how to do responsive design right from a 2015 audience's perspective.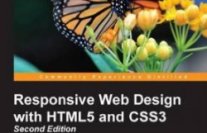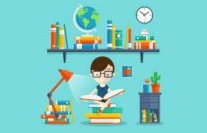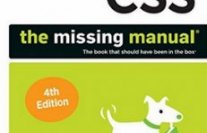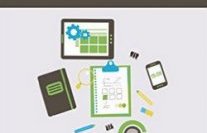 YOU MIGHT ALSO LIKE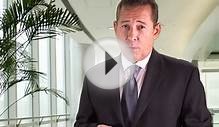 Web Design Cumming Georgia | Best Website Design Cumming ...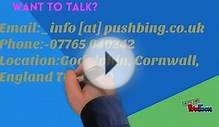 Best Website Design in Cornwall at Affordable Price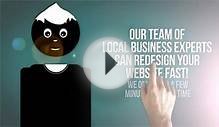 Best Website Design Of All Time! www.mobilesitesseo.co.uk/
Share this Post