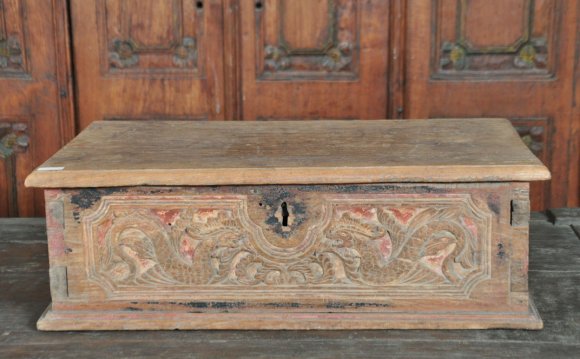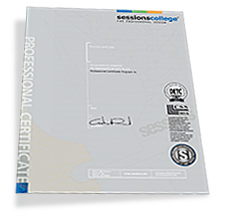 The online Web Design Professional Certificate program starts monthly. Apply now and learn about the software skills, design knowledge, and professional portfolio needed to effectively compete in this exciting and dynamic field.
You'll learn fundamentals of visual design, Adobe Photoshop and Dreamweaver, and learn standards-based Web coding in HTML, CSS, and Javascript. Your Web design portfolio at the end of the Professional certificate program will include published Web sites that showcase your front-end visual designs and your coding skills.
Designed for the busy adult learner, this program can be customized to fit your experience level and can be completed in six months on a part time basis. If you need more time, there is an painless extension policy for an additional 12 months.
Affordable tuition of just $2, 999 and easy payment plans make the Professional Certificate program your best value in design education.
This is an open admissions program that has monthly start dates. Complete your no obligation pre-Enrollment form today.
Web Design Courses
As a Professional Certificate student, you'll learn fundamentals of visual design, Adobe Photoshop and Dreamweaver, and learn standards-based Web coding in HTML, CSS, and Javascript. Your Web design portfolio at the end of the certificate program will include published Web sites that showcase your front-end visual designs and your coding skills.
Web Design course topics include coding in HTML5 and CSS3, developing Web sites with Adobe Dreamweaver, creating Web site mood boards, designing Web graphics, and building interactivity with JavaScript and jQuery.
Already have some design experience? You can customize the program around your learning goals, provided you meet core requirements. Check our online Web design courses and complete course list, and talk to an advisor.
Web Design Program Standards
"I decided not to lose any time and improve my skills in graphic and Web design. Taking a program has allowed me to show my thoughtful, creative, and artistic sides."
- Anita Riedner, Web Design Certificate.
The goal of the online Web Design Certificate program is to prepare you for a professional career as a Web designer. You will begin to develop a portfolio of individual creative work you can present to potential employers. Here are the standards you are expected to meet as a student in this vocational program.
#1 Digital Imaging
Your work will demonstrate entry-level professional Photoshop skills and effective decisions in selecting and editing images. You will be able to improve images for professional publication by retouching and correction, and create realistic or imaginative images by compositing or collage.
#2 Color
You will develop distinctive color palettes based on the principles of color harmony. Your work will exhibit a sophisticated use of color and contrast, the ability to research colors and make choices that are appropriate for each client and project.
#3 Vector Art
You will develop entry-level professional skills in creating vector art illustrations in Illustrator, using shape drawing and freehand drawing tools, Pen tool, type tools, and basic effects. You will be able to create simple, stylized logos, icons, and illustrations for effective visual communication.
#4 Typography
You will be able to research and select appropriate typefaces and design typography to support the branding or communication goal of a particular client or project. You will demonstrate the ability to organize text into a clear, readable information hierarchy in page layouts while using display type for impact and expression.
#5 Web Editor
You will be able to design professional-level, valid HTML Web sites using Dreamweaver and publish them to the Web. You can create consistent, visually appealing page designs using CSS to control presentation (typography, color, layout, and positioning).
YOU MIGHT ALSO LIKE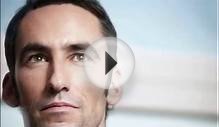 Website Design Courses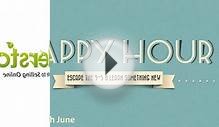 Happy Hour - Responsive Magento Website Design Course ...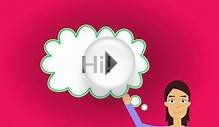 Website Design Course: Become A Web Designer - A ...
Share this Post