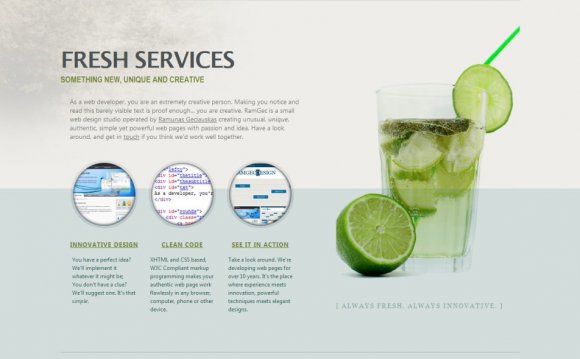 You're a web development newbie, and you're looking to build a new website or redesign an existing one. Your first task is choosing a design direction; in particular, picking out some web design ideas either to inspire you as you learn how to build your own site, or to hand off to a web designer for guidance.
That is easier said than done, though. The Internet is a very big place, so it can be overwhelming to try to find web design ideas that fit your style and needs. On top of that, modern web design hinges upon knowing which design trends are in vogue and which are past their prime. Where do you even start?
Fortunately, you're in the right place. We've compiled a list of sites where you can find some great web design inspiration, no matter your industry or budgeted web design costs.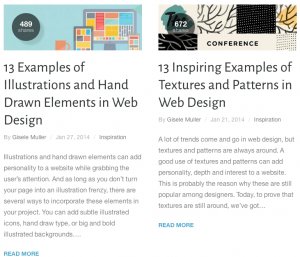 This comprehensive gallery of beautifully designed websites is a great place to start, and may even be the only stop you need. You can filter the gallery by industry, website types, design styles and color palettes, to see only examples that are relevant to you.
Thinking of using illustrations in your design? Wondering if you can pull off white type in your header? Look no further than Web Design Ledger, which has galleries on each of those topics (plus hundreds more). If you're still trying to collect and refine your web design ideas, start with their general 'Best of Web Design in 2013' roundup.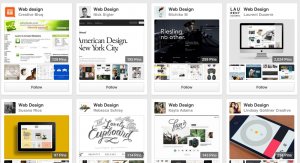 These days, Pinterest isn't just for recipes, household DIY projects and hairstyle ideas. It has increasingly become a gathering ground for companies and brands, which includes web design agencies. When you add in web design aficionados posting their favorite designs, you have a visual buffet of web design ideas to choose from.
This site is entirely dedicated to showcasing great web and interactive design. Similar to WebDesign Inspiration, you can filter the gallery by style, website type, and subject.
Awwwards, which describes itself as "the awards that recognize the talent and effort of the best web designers, developers and agencies in the world, " is a veritable who's-who of web design.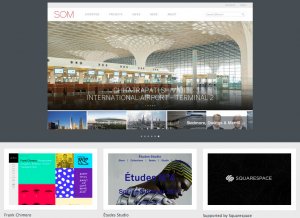 In addition to their gallery—which, again, you can filter by type, color and industry—they have a design inspiration wall and a section where you can vote on your favorite sites.
No other summary would do Unmatched Style more justice than its own self-description: "We want to foster constructive design criticism as well as provide inspiration to our readers. We have historically been (and always will be) dedicated to acknowledging those who have made exceptionally gorgeous websites by employing web standards and good usability practices." Browse away!
Looking for a weekly dose of web design ideas? Look no further than Line25, a web design inspiration site run by web designer Chris Spooner. Every week he puts together a beautiful 'Sites of the Week' roundup, which can be delivered straight to your inbox via an email subscription.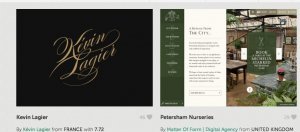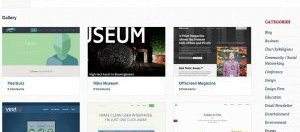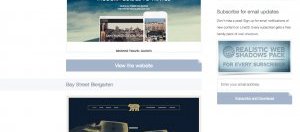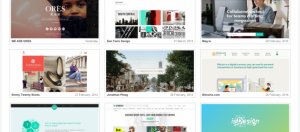 YOU MIGHT ALSO LIKE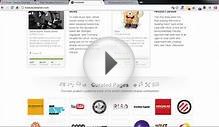 Website Design - Evan reviews a new website idea - Ask Evan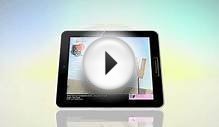 Website Design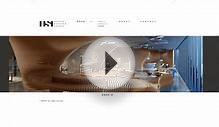 ideas design group website
Share this Post