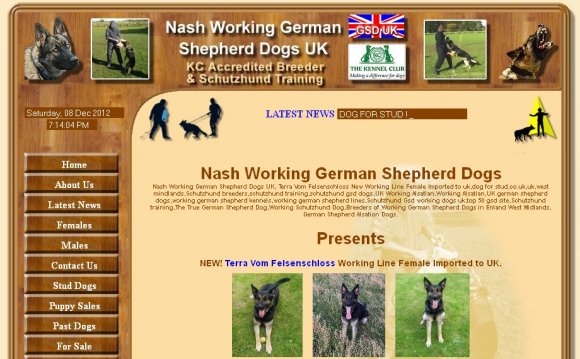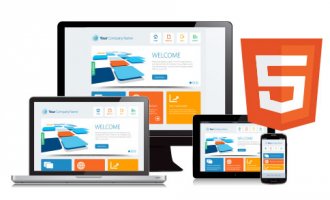 Create a professional website with ease
Website Creator has everything you need to create eye-catching and fully-customizable websites. Tools for every job, from editing images and photos, to creating buttons, to automatically generating menus, right up to going online with the built-in FTP engine. Version 9 also includes HTML 5 which ensures that sites will show up properly on any device, including iPad, iPhone, Android, and more!
Over 1, 400 website templates
Choose a style from 1, 500 included templates, or create your own from scratch. Easily customize the template using the built-in graphic editor. Website Creator is perfect for company websites, personal and family sites, online stores, blogs and so much more.
Easy to use tools
Our unique editor makes page creation simple - just drag & drop the items you want onto the pages. Add text, pictures, galleries, videos, email forms, maps, social media and any other kind of content: it's all just a click away!
Advanced tools for pros
Provide a secure members' area for individual users or groups, create product lists and shopping carts, organize discounts, payment and shipping options, add captivating content such as podcasts and videos and so much more.
Increase quality web traffic
As you build your site, the Real-Time SEO (Search Engine Optimization) tools work to get search engines like Google, Yahoo and Bing to find and rank your website higher in search listings. You don't need to know any programming to get professional results and traffic to your web sites. Website Creator does all the heavy lifting.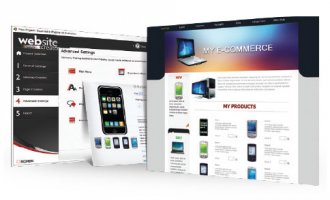 1, 500 professional & customizable templates
E-commerce with credit card payment facilities
Blogs with Podcasts & Videocasts, & RSS Feeds
Built-in website search engine
Import YouTube videos and Flash animations
Flash & JavaScript galleries with photos and videos
E-mail forms with anti-spam filters
Members' areas with authorized access
Multi-language websites
FTP engine for online publication
Website Creator Tutorials
Enter the General Settings, then choose and edit the template. Optimize your website for search engine.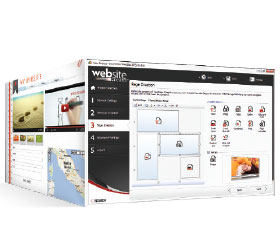 Create the website map and the dynamic menu. Optimize the pages for search engines
Create the website page: add text, image, Flash animation, Video, SlideShow, Gallery, E-mail Form, etc.
Add advanced settings: edit the menu style, texts style, add a PagePeel, setup the E-commerce and Blog, protect the pages access using a reserved area, post an Rss Feed.
Upload the website to Internet using the FTP and notify it to Google and Facebook.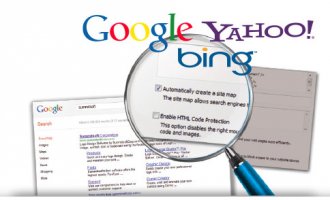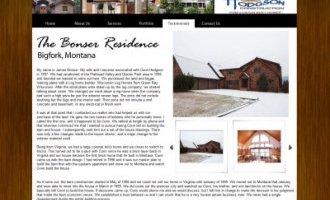 YOU MIGHT ALSO LIKE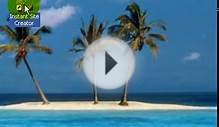 Website Design Software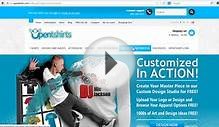 OpenTshirts T-Shirt Website Design Software FTP Installation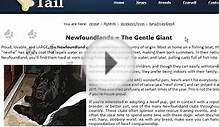 Add Breadcrumb Trails With XSitePro Website Design Software
Share this Post