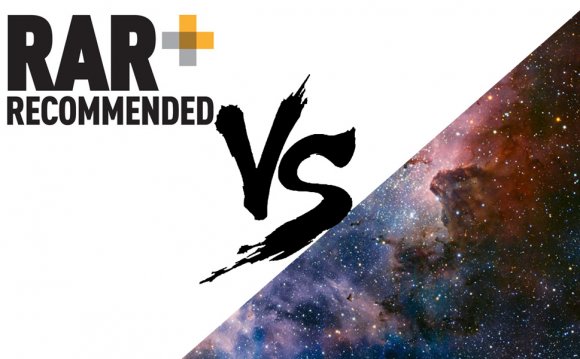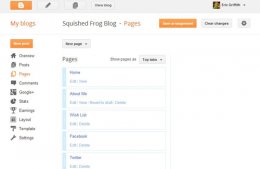 The tools and services you need to create professional webpages are at your fingerstips. Some are free; others will cost you for real power under the HTML and style sheets.
Some of us have blogs and some of us have personal webpages, but the bread and butter of the World Wide Web is the website—that is, a collection of related webpages filled with data, media content, and often ecommerce options, all found at the same domain name. When you think of the Web, you're generally conceiving of a collection of millions of websites.
If you need a website your options to build one are almost endless. You can hire someone to design and code it, or try your own hand. Work with a company that hosts your pages, or find a Web service that also hosts. Use an online service to create pages, or a third-party software tool. Or if you're truly a gearhead, use a plain text editor to create a site from scratch. How you mix and match these decisions depends on your skills, time, budget, and gumption. None of them are wrong, but some can be very right.
We're here to give you a cursory introduction to services and software that can get you started building your own website, even if you have no experience at all. Keep in mind, none of these tools will give you an idea for a winning website—that's on you. They also won't make you a Web designer; a job that can be very distinct from building a site. Still, these sites, services, and software will ease some of the headaches that come from a lack of extensive expertise in HTML, CSS, and FTP.
Blog as Site
A blog is a unique subset of website thanks to its familiar layout: new content sits on the top of the page, scrolling down reveals older posts, and older archived content links off to another page. When someone needs to build a website quickly, a blogging service is typically easy and fast. (At least, it's meant to be.)
The big names in the business are Blogger (4.5 stars) and WordPress.com (4.5 stars). Both are PCMag Editors' Choices because they are incredibly easy to set up, customize, and use on a daily basis. Both offer site hosting so you never have to learn FTP tricks, however you are usually limited to their design options.
By adjusting how you use Blogger or WordPress archives you can make new webpages for each entry. If your site is a catalog of products, then each product becomes a new entry. In Blogger, you can then enter Settings, select "Show at most 1 post on the main page, " and you'll get a new page for each post. Tracking the URL for each is as simple as visiting your blog's "Posts" section to find them; you can then create links to those pages as needed. Sites created on Blogger and WordPress are typically mobile-friendly the minute they launch and are usually free, but it will usually cost cash to set up a domain name that works with the site.
YOU MIGHT ALSO LIKE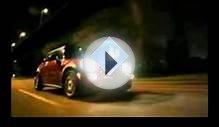 Web Design Software Development Video Production New Orleans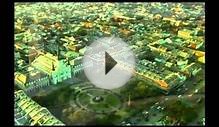 New Orleans Software App Development Web Design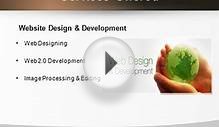 Web Design & Development, Software Development, Mobile ...
Share this Post