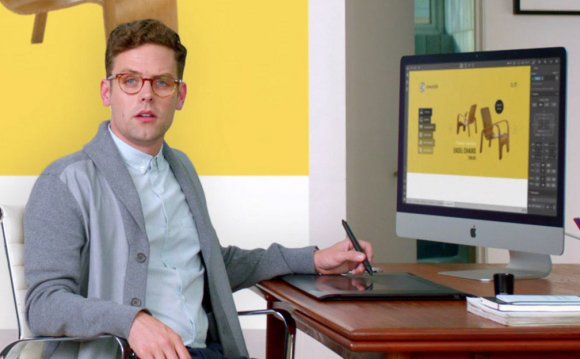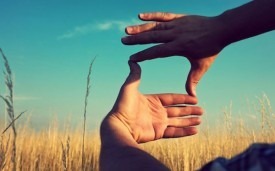 So you've just taken some killer photos with your new DSLR, or you captured a great video with your iPhone — what's next? While it feels natural to just post media quickly to your Facebook Page, sometimes great photos or video need their own home in the form of a personal website.
But on the other hand, it's not easy to make a website layout that complements rich media. In order to make a great website, professional web designers take advantage of mockup tools to analyze layout, design and functionality. Taking advantage of these applications (some of which are 100% free) is a wise move — especially if you're interested in creating a professional website for your photography or video.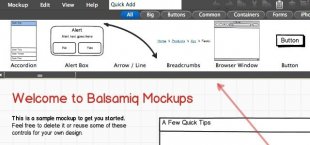 We've rounded up nine applications that can help you get the most out of designing your web layout. What's your tip for displaying photos or video on your website? Let us know in the comments.
Perhaps one of the more well-known and popular mockup tools, Balsamiq Mockups is a cloud-based mockup service (with accompanying desktop application) that enables you to quickly and easily create fun and interactive website mockups. With its trademark sketchy, hand-drawn look, Balsamiq Mockups lets you focus on solving larger UI problems rather than obsessing over the details.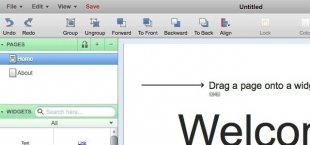 The application comes with a huge collection of drop-in components and reusable libraries, and an easy drag-and-drop interface. Since it is cross-platform and has full offline support, you can create mockups anywhere.
Pricing for the desktop application starts at $79 for a single-user license, but a 50% discount is available when you sign up for a monthly subscription to myBalsamiq (plans start at per month).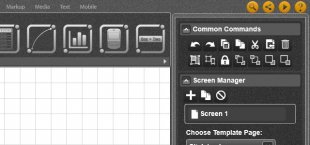 Mockingbird is another popular web-based wireframing application, with some great functionality baked in for linking and sharing your mockups. Designed for rapid prototyping, Mockingbird lets you create interfaces quickly with the drag-and-drop editor, either alone or in collaboration with a team.
By linking pages together, you can then create interactive mockups and wireframes — perfect for sharing with your clients, reviewing workflow and streamlining your user experience.
Mockingbird subscription plans start at just $9 per month for a personal account (which allows you to have two active projects), and team plans ranging from $20 to $85 per month, depending on the number of projects.
Mockup Builder is a free web application built in Microsoft Silverlight that is designed to let you create software and website mockups, then easily share them with clients or coworkers.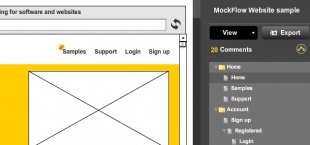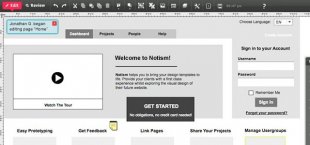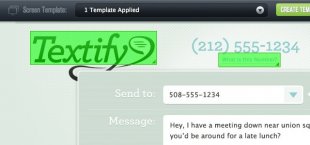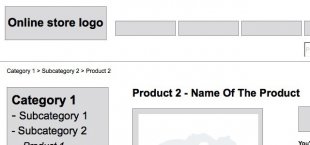 YOU MIGHT ALSO LIKE
[nogeeks] Blogcast :: What is the best Web Design Tool?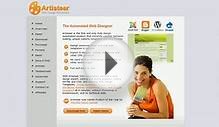 Tech-Review: Artisteer 2 (Web Design Tool)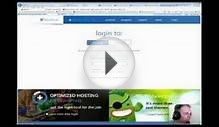 The Art of The Successful Squeeze Page - Prince Online Web ...
Share this Post