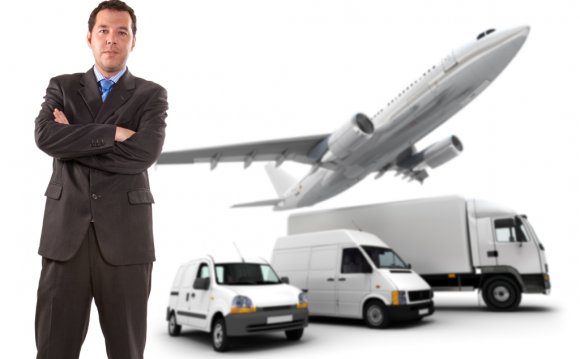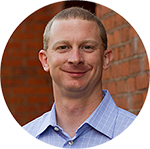 Like other companies that are considering a website redesign, you are probably faced with the decision to manage it in-house or whether to outsource website design. A website redesign managed in-house can save your company 50% or more, but that cost savings can ultimately cost your business dearly if not done properly. Is managing your own website redesign a smart decision?
We work with several companies every month that struggle with this exact question. What I've done below is attempted to give you an unbiased viewpoint given my experience on both sides of the table:
While at Circuit City in the late '90s and early 2000s, we did several incremental redesigns in-house, but hired a large agency to help with our 2003 website redesign even though we had a web design team of six people.
At Crutchfield in 2005, we redesigned the website in-house.
Since 2007, our team has designed websites for companies of all sizes.
As you can see, I've been on both the client side and the agency side, and understand both. Here are some considerations to help make your own decision about whether to do it all in-house or outsource.
In-house versus outsourced web design
The choice to redesign your small business website in-house or outsource design makes a difference in the cost of your website redesign. If you design your website in-house, overall costs will generally be lower, while outsourcing your website design tends to be more expensive.
According to recent data published in HubSpot's report "The Science of Website Redesign, " 44% of companies that recently redesigned their website using an outside agency while 33% handled a majority of the website redesign in-house. The average cost of an in-house redesign is $30, 106, while the average cost of an outsourced project is $69, 576 (60 businesses participated in this survey).
Is outsourcing worth the extra cost?
Evaluate your internal resources
Take an honest look at the people and skill sets in your business. Are the necessary people in place to create a successful website for your business? Here are some of the types of people that you'll need on your team to create the most effective website possible.
Marketing leader with heavy online expertise who can guide the web strategy, ranging from defining target audiences and their specific needs to defining key success metrics from a web analytics perspective.
Skilled graphic designer who understands that web design is more than artwork. This person/people will need to know how people use the web and how to design a website that is easy to use and find information.
Talented web developer who knows how to produce clean, efficient code, incorporate a content management system so you can easily update your website, and knows how to code a website for today's many screen sizes.
Skilled copywriter that can write using your brand tone, has a firm grasp on your company's unique selling proposition and can organize information in such a way that makes navigating the website a snap. This person also needs to know how to write for search engine optimization.
Project manager that can take control over timeline and budget while effectively managing input from various stakeholders in your business.
Can an in-house "one person web team" do the job properly?
Many small- and medium-sized businesses we work with have a dedicated web person or webmaster to handle their website. While these people are skilled enough to make updates to the website, designing and building a website from scratch requires both creative and technical competencies. Finding a person that does both design and development well is exceptionally difficult.
Good graphic designers might execute a beautiful web design with high artistic value, but the technology will suffer. A web developer might write wonderful code but the design will be utilitarian at best and extremely hard to use.
If your business has a one-person web team you might consider making that person the project manager and outsourcing your web design project. Outsourcing to a team of professionals will give you several skillsets that know how to work together to get results.
Evaluate time commitment
Once you determine if you have the necessary talent in place to successfully redesign your website in-house, the next hurdle is how to take a person or team off of other projects and devote significant staff time to the project. Website design is not something that can be done "on the side, " it's a project that takes focus and a significant amount of staff time.
Analyze past projects to understand if your staff has a track record of delivering projects on time and within budget.
Outsource to offset weakness
After you evaluate the abilities of your staff, you may find that in-house resources would be well-suited for part of the project but not others. If this is the case, you might want to consider outsourcing part of the project. You may have a great project manager but lack design talent. You may even have a generalist that can design a website, but no one to assist with the initial website strategy and planning.
YOU MIGHT ALSO LIKE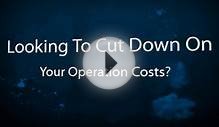 Advantages Of Outsourcing Web Development To India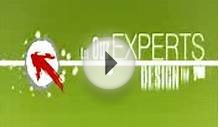 Infocus Web Solutions - Outsourcing PHP development ...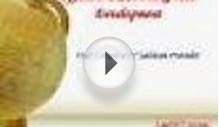 Offshore Outsourcing Web Development Company India
Share this Post