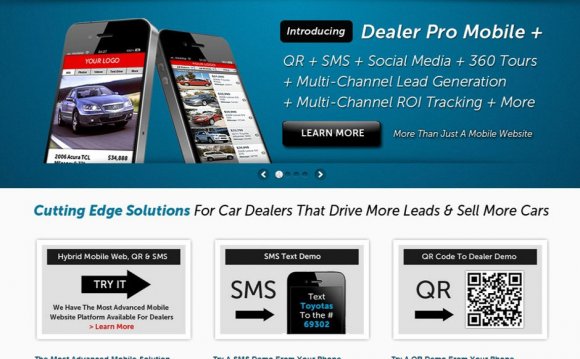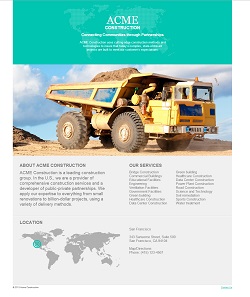 Description
Why Choose WebEasy Professional 10? Because you can build a great website in just one hour. WebEasy guides you step-by-step with built-in templates and e-commerce tools - no programming or HTML knowledge are needed. Everything you need to create an impactful website is included in every WebEasy package. In just one-click WebEasy publishes your website in minutes for the world to see.
WebEasy® Professional 10, the complete web design studio, offers new and improved tools to enhance your website! This innovative and easy-to-use new version includes:
New Website Template Gallery Completely redesigned website assistant lets you browse and preview hundreds of cool designs directly in any browser.
New Website Style Gallery Hundreds of styles that add fonts, colors, links, backgrounds and more to any template in minutes.
New and Improved Google Maps Easily one-step process adds Google Maps directly to your website. Makes it easy for visitors to find your store, office or other locations.
New Cutting-Edge Website Templates Including restaurants, photography, wedding, construction, outdoors, products/services, medical, real estate, gardening and more.
Easier Than Ever to Use New workflow makes creating your website simpler and more intuitive than ever.
And Much More!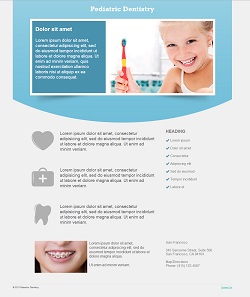 1000's of Website Template Combinations
Choose from 1000's of professionally designed website template combinations for business, club, team, organization, school and home use or create your own completely unique look.
Begin with Functional Website
WebEasy website templates are custom designed by Website design professionals. Each site includes unique pages and working navigation and links.
No Programming or HTML Knowledge is Needed
WebEasy automatically generates HTML code that works with all popular browsers.
Completely Customizable
Add or delete pages, change links, fonts, images, text and background colors. Edit text right on the page or replace it by pasting in your own.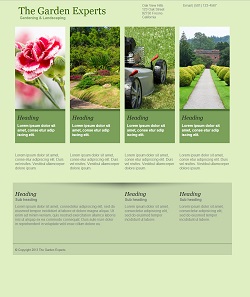 Intuitive Drag-And-Drop Simplicity
Simply drag your photos, forms, services, objects and animations directly into the layout.
Track and Collect Visitor Information
Insert dynamic forms into your website to collect contact information from visitors and then turn them into customers by sending promotional emails and newsletters.
Get Your Own Personalized Domain Name
Build a professional image and attract customers worldwide with your own personalized domain name ( If you already have a domain name, we can transfer your registration for you. Just call us and we will take care of everything.
Get Personalized Email Addresses
Powerful E-Commerce Tools to Build Your Own Web Store
Create an efficient and compelling online store using WebEasy. WebEasy provides everything you need - shopping carts, real-time, secure transaction processing, email capture and more.
One-Click Free Web Site Hosting
Publish your website directly from within WebEasy and view it on the Internet in just minutes! Quickly test your site and easily make changes and updates.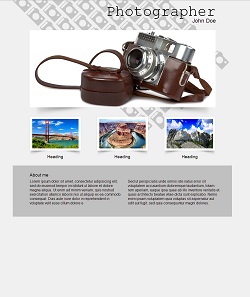 Optimize Your Website To Rank High in Search Engines
Use the SEO Assistant to improve the visibility of your website by storing the page title, keywords and description within each page so search engines and people can find you.
Promote Your Products on eBay®
Our eBay Web Page Wizard allows you to generate web pages that are compatible with eBay. Increase your eBay sales with professional-looking pages!
Accept Payments 24/7 through PayPal
Add a PayPal Shopping Cart to your website and ring up sales at your customers' convenience, 24 hours a day. PayPal Shopping Cart lets your customers purchase multiple products and services from your site with a single payment.
Generate Web Page Photo Albums
Use the built-in wizard to select your photos, choose from several photo page themes, insert any descriptions and Web Easy does the rest. Share your favorite memories today!
Blog Web Page Wizard
Create a personal blog to share your thoughts and photos with friends and the world.
Create & Host Your Own Podcasts
Create podcasts for music, videos, news and announcements and host them on your website. Web Easy does all the work for you automatically.
Compatible with Internet Explorer, Firefox, Google Chrome, Safari and more, with iPhone® and Smartphone optimized website templates.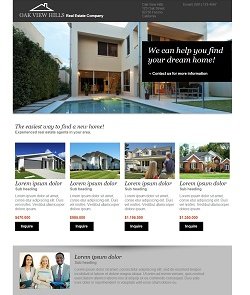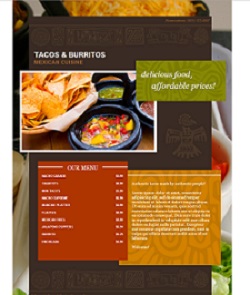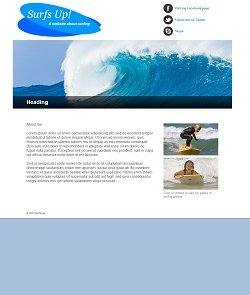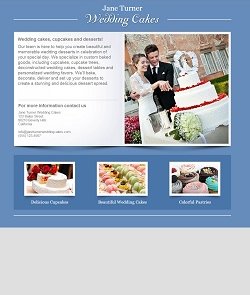 YOU MIGHT ALSO LIKE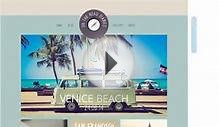 WebPlus X8 Easy to use web design software from Serif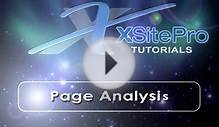 XSitePro Website Design Software - Manage Web Page Optimizat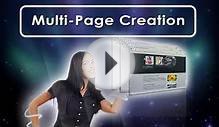 Create Multiple Pages With XSitePro Website Design Software
Share this Post