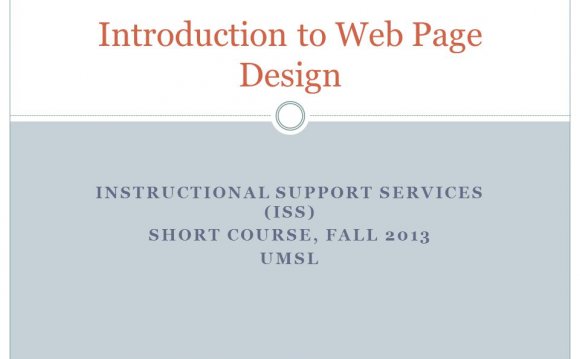 A website (also called an Internet site) is a group of HTML files connected by hypertext links and stored on a web server, i.e. a computer that hosts webpages and is permanently connected to the Internet.
Why Have a Website?
There are many motivations for having a website:
Need for visibility: a well promoted website can be a good way for a company or organization to increase its visibility
Improved reputation: with an institutional website or a mini publicity website, a company can expand its popularity with the public
Data collection: the Internet is a fantastic opportunity for companies to collect client data and attract prospective clients
Online sales: while initially wary, Internet users have now understood that the Internet is a great medium for buying certain consumer goods. For some companies, a website is a great marketing tool
A user support service: more and more companies are using the Internet as a medium for providing before- and after-sales service. A website is an inexpensive way for a company to provide Internet users with the maximum amount of business and technical information.
Generally, we divide websites up into several different categories depending on their objective:
Storefronts are websites whose main objective is to promote a company's brand image by showing examples of its products or services
Catalog websites are sites whose goal is to present what a company is selling
Information websites are sites that supply a particular type of information to a particular type of Internet user
Commercial websites are sites that sell products directly to Internet users. Some of these sites allow buyers to pay online
An institutional websites is a site that presents an organization and its values. This type of website generally describes the organization's activity and key figures and supplies clients and/or beneficiaries with necessary information
Personal websites are sites set up by individuals and usually are dedicated to an individual's favorite leisure activity, topic or sport
Community websites are sites that bring together users with a common interest
Intranet websites are sites accessible within a business or office and are used to share professional information
What is Webmastering?
A webmaster is a person in charge of a website, i.e. the individual who designs a website and updates it.
The website's life is made up of two different facets, both of which can be broken down into specific phases:
Creation, which corresponds to converting an idea into a website that is online, indexed and visited
Operation, which corresponds to the daily management, evolution and updating of the site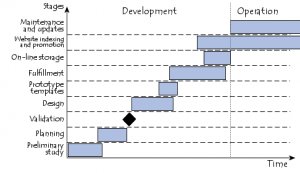 The creation phase is a project in and of itself that is made up of many steps
The operation phase includes the following activities (among others):
Promotion and indexing of the website in order to increase traffic
Therefore, setting up a website is a multidisciplinary activity that requires the participation of people with various skills. Depending on the organization, a webmaster may be more like a project manager than a one-man-band in charge of all jobs, from designing to indexing.
The term webmastering refers to all the tasks that must be performed for a website to operate properly.
Designing
Building a website does not only involve creating the webpages. It is a strategic and creative collective endeavor that must involve all stakeholders (employees, management, clients, etc.).
YOU MIGHT ALSO LIKE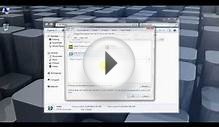 1. HTML & HTML5 Introduction to web design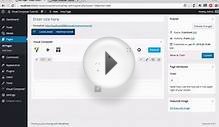 Basic Introduction to Page Design with Visual Composer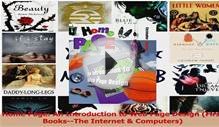 PDF Download Home Page An Introduction to Web Page Design ...
Share this Post