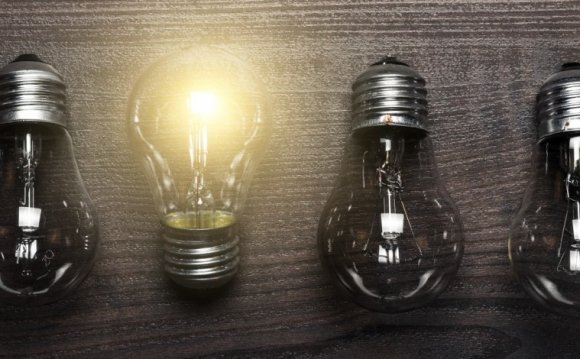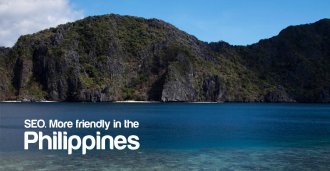 Affordable Service
The cost of living in the Philippines is insanely cheap!
Filipinos Are Internet Savvy
93% of Filipino adults in the Philippines are on social media. The United States is only at 74%.
Hassle-Free Communication
English is taught to Filipinos starting kindergarten. Talk to any Filipino in english and you're sure to get an eloquent response.
Quality Content
Since english is taught starting kindergarten, you're sure to get quality content.
Search Engine Optimization in the Philippines skyrockets each year. One of the main reasons why is because Filipinos are internet savvy. We've witnessed that Filipinos can make a hashtag trend worldwide on Twitter in little under an hour. You will see that the interest of Filipinos in internet marketing, especially SEO, has grown too; and is continuously growing over the years.
One amazing truth about it is that most of the Filipino internet users are young. Thus, it has a lot to say about the future of this industry in the country. It will cultivate with the younger generation as practitioners and professionals doing the job.
Get Free SEO Consultation
"Worth The Investment"
Korinne Ortega
Entrepreneur
Affordable Service
Comparing with the price of services offered by other countries, you will find SEO services in the Philippines more affordable and practical without sacrificing quality. Because the cost of living is way cheaper, they are willing to accept a lower salary. Also, most of the internet marketers from the Philippines work from their homes as independent contractors. Thus, they do not worry about travel expenses.
Internet Savvy
Filipinos do not simply show knowledge about the internet. They are interested in learning more. Knowing that many of them are adept in traffic generation is no longer a surprise.
Receive Quality Content
The English language is common in the Philippines. Many people in this country are good in writing because students are acquainted with this language starting at kindergarten. It is the reason you will find many blogs written by Filipinos. They can speak their mind using this language with ease. Give instruction in English and surely, they will get it right. It is where they have established the reputation and integrity of creating quality content marketing.
Passion For Serving
Because of the innate nature to help, Filipinos do their best to give assistance in generating revenue for their clients. It is their inherent characteristic to be passionate about making other people happy by offering their competitive services.
Impressive Work Attitude
This is the very reason many Business Process Outsourcing have opened in the Philippines. Not only that many Filipinos are skilled, but foreign startup companies are also attracted in getting Filipino SEO service provider because they have an impressive attitude towards work and know how to conduct themselves professionally.
Fun To Work With
They are committed to giving the highest standard of service possible and do not settle for anything less than excellent output. They are intelligent and trustworthy. But not only that. They enjoy what they are doing; They are accommodating and friendly which makes them enjoyable to work with.
Friends & Partners
"Communication Was Excellent!"
Steve Emanuelli
Regal Real Estate Professionals
Carl Ocab's Journey to the Number One Spot
Carl started CarlOcab.com at the age of 13-years old. One of his goals when he started his blog, was to rank number 1 for the keyword "make money online". Back then, this keyword was dominated by big
advertising companies
, forex websites, and about.com pages. His readers and other internet marketers thought he was crazy for even trying.
That didn't stop Carl (Probably because he knew he was crazy in his own way) and after 7 months of testing and optimization, he reached the frontpage; after 9 months, he ranked number one. Still, people thought of the worst. They assumed he used black hat strategies as it happened so fast for a very competitive keyword. It was all proven wrong as Carl took hold of the throne for more than 2 years. It was only when the site took a different direction to internet marketing before it stopped ranking for the keyword.
YOU MIGHT ALSO LIKE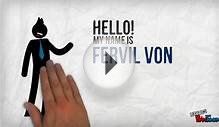 SEO Philippines - Outsourcing An SEO Specialist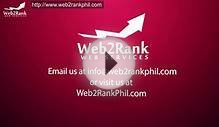 SEO Outsourcing Pampanga Philippines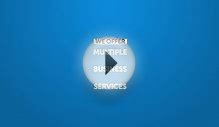 Philippines Outsourcing
Share this Post