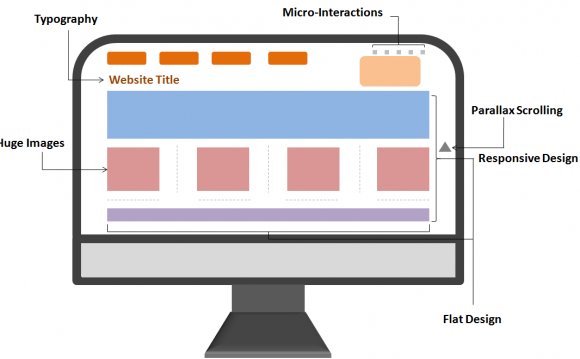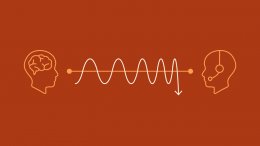 The question that all organizations face when building a new website is especially challenging to small businesses on a tight budget – "who can we trust to create our website?" And while a small business, nonprofit or startup may have limited resources, their users have real needs to address.
Outsourcing is a great option when you don't have the technical skills required internally, though it's hard to know which kind of outsourcing is right: offshore, freelance, an agency or even your friend's tech-wiz nephew.
I've had to make these tough calls before myself when co-founding startups and have learned that the right answer depends on a combination of your knowledge-level and what you're willing to risk.
Cheap Has Its Price
It's easy for someone to promise you that with the budget or constraints you have, you can get exactly what you're asking for. They want your money, and will say "yes" if that's what it takes to get it. Then when you get your finished product, surprise! You don't get what you want after all.
Offshoring is often the least-expensive option. But with the time zone, language and cultural differences, it is often the slowest and most unreliable. In my experience, the best results from an offshore solution are when the client has a strong technical knowledge base and lots of patience.
Hiring a freelancer is another inexpensive alternative, though it carries a significant risk on the accountability and reliability side of things. For every story of a freelance project gone well, there's one where it was a complete bust – something that can be devastating when you're already on a tight budget.
A small-scale local development shop is going to provide better accountability than either offshore or a freelancer (though at a higher price point). But on the flip side, you'll be forced into their in-house technology-of-choice, which may or may not actually be the right fit for your needs.
Frustrated yet? I've been there. And while any of the options above can work out, I'd hesitate to recommend them to family or friends due to the severe downsides when they don't. So where does that leave us? Is there a way to get speed-to-market and reliability without a big budget?
Work with the Right Development Partner
When you really get down to it, if you're operating on a budget your best option is to do it right the first time. That's where I've seen the value of having an experienced, mid-sized strategic development partner take a look at your goals and what you're trying to accomplish. Larger than their smaller competitors, these development shops have the benefit of a wide-range of technologies and strategic expertise so you wind up with the right solution for your needs.
A true, experienced development partner doesn't just want your money, they want your continued business, and they will work to make sure you are successful – even if that means telling you that you might not be able to get everything you want, at least not right away.
YOU MIGHT ALSO LIKE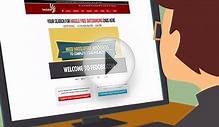 Best Magento Development Company | Magento Website Development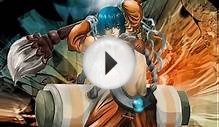 Jutsu Graphic Design: Website design and development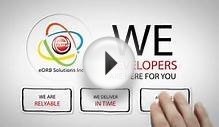 Outsourcing Web Design,Web Development, Video Scribing
Share this Post