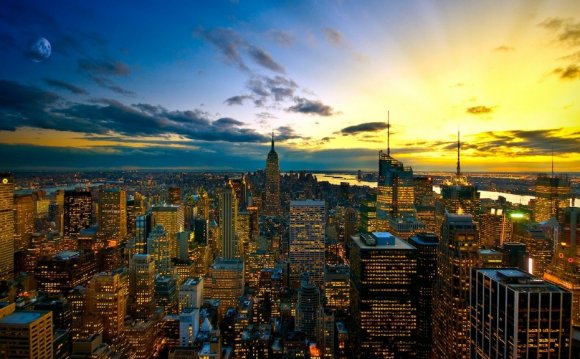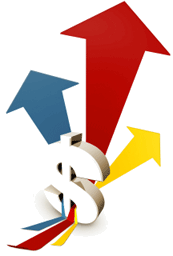 Our Web Design & Marketing Services offer 4 LOW PRICES total solutions packages!
Get the Best Prices for Web Design and Internet Marketing Services here!
Just as each web site design is different, the cost of the website will be different. The cost will depend on the requirements of your website.
Do you need an informational website?
Do you plan on selling products or services?
Will your site require any back-end programming such as PHP, MYSQL?
Do you want Macromedia Flash to be used in your website project?
Web Design and Internet Marketing for any size business.
Factors like these must be taken into account when
preparing a quote for your web site design project. To give you an idea of what
a website design from Philippines Web Design will cost, the following rates
are available for a static html website design:
Give me a rough estimate for our most popular complete Website Design SEO/SEM
and Marketing Package?
OUR MOST POPULAR PACKAGE:
Silver package Includes:
Search engine submission, up to 1000 search engines Foreign and domestic.
Targeted researched SEO, W3C proper tagging and coding
Hit counter
Translation up to 8 different languages
Link exchange page
Up to 50 link backs including link exchange marketing.
Includes CSS, DHTML, XHTML, HTML
Page design up to 5 pages!
WE NOW ARE GIVING AWAY 1 FREE YEAR OF HOSTING AND
FREE DOMAIN WITH EACH PACKAGE!
A 3, 500 PHP SAVINGS!
We offer 4 types of basic packages
Silver
45, 000 PHP
This package includes:
A custom designed 5 page CMS web site designed to represent your business
YOU MIGHT ALSO LIKE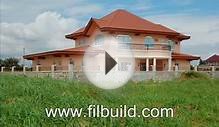 House Design & Construction Contractor in the Philippines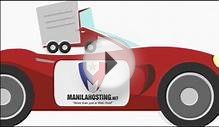 Philippines Web Design by Manila Hosting Communication ...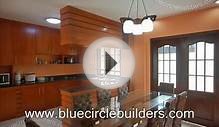 Modern Interior Design House; Residential Home Philippines
Share this Post