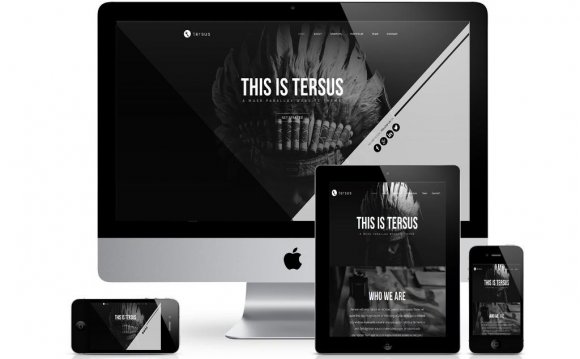 WebWize not only
designs and develops web sites
, we can also host your web site on one of our secure top-performing Dell PowerEdge Servers.
We never suggest hosting commercial web sites on Server-Farms. Server-Farms house hundreds of web sites designed by hundreds of developers. None have to go through any type of certification or testing. This leaves your web site vulnerable to slow load times and security holes.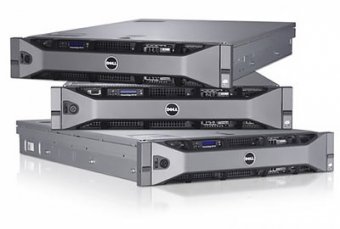 Our web servers are located within one of today's leading Co-Location Facilities here in Houston, Texas. You can rest assured your data and coding is secure and operational.
Many of our clients require a higher level of statistical information than Google Analytics can provide. Our optional web-stats package provides you with all the statistical information you will need for complete web site analysis, SEO or marketing campaigns and much more, 24 hours a day.
Not only do we run our own but also email servers for our clients that need business-level email services. Our email hosting system allows you to completely administer your domain's email accounts through your web browser. Including auto responders, vacation messages, email forwarding, processing rules, address book and much more. Our email solution easily fits in with today's business executive and smart device requirements.
All Email is filtered through a dual filtering process. Each email user may customize their own spam filtering settings along with receiving daily quarantine notifications.
YOU MIGHT ALSO LIKE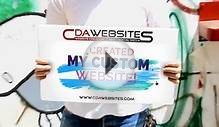 | Website Design, Hosting & SEO Services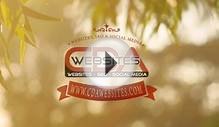 cdaWebsites.com | Website Design, Hosting & SEO Services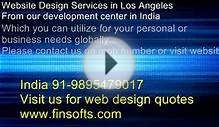 Low cost best website design development and hosting ...
Share this Post