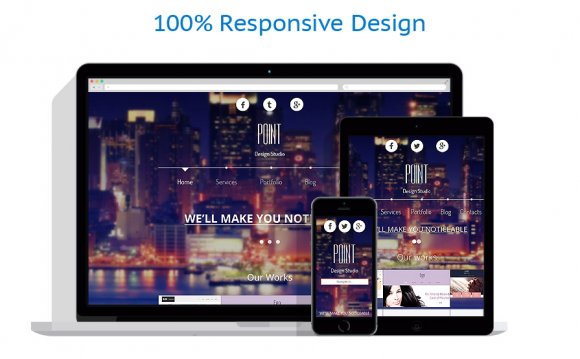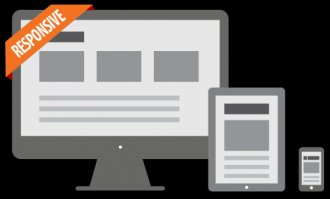 Our designers are totally crazy, but, you know, the good kind of crazy. Rigorously trained in the art of spunkifiation, the Terrostar design team is here to make your website shine. Even though they could design top notch websites in their sleep, they pride themselves in remaining bright eyed and bushy tailed throughout the entire design process.
Our process starts with a careful analysis of what you need, what your goals are, and who you're competing against. Then, with your help, we build a profile of your target audiences. How will they use your website? How do you WANT them to use it? This unique perspective helps us to craft a website with all of the functionality you had in mind, while looking like nothing you've ever seen before.
We have an eye for what works on the web and what will command attention on computer screens, tablet screens, phone screens, and any screen in between.
Your website should be constantly updated with useful and engaging information. It should be regularly monitored and refined to engage new customers and keep up with the ebb and flow of your industry. We'll make it easy for you with Expression Engine content management system (CMS). This highly flexible, scalable CMS can handle any type of content and any size website. Whether you're into e-commerce, interested in growing your customer base, or looking to inject a tired website with new life, get in touch. We'll show you how to engage your current customers with beautiful design and attract new ones with strategic placement and solid marketing.
YOU MIGHT ALSO LIKE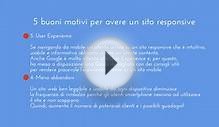 Design Responsive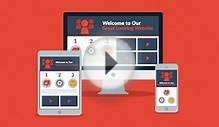 Mobile Friendly Responsive Website Design by the P3 Agency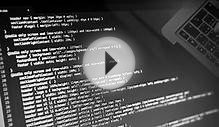 Responsive Web Design - Web Agency Acekse Media
Share this Post