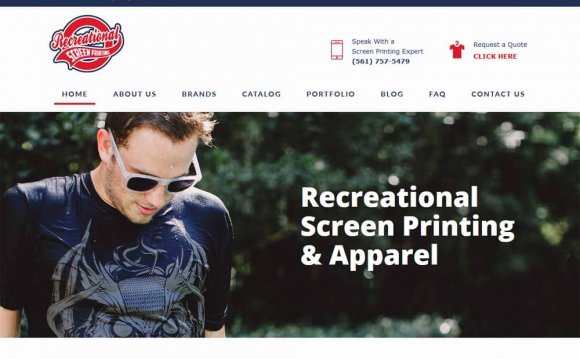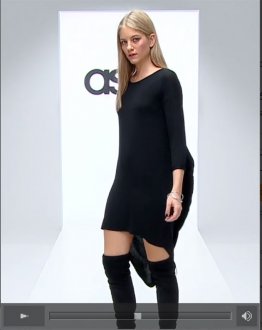 Some brands skimp on design and put all their efforts into product, marketing, and ads. An online store can have the best products and marketing in the industry, but if the design doesn't build user trust, it will bleed revenue. A successful ecommerce website has the whole package, including great design. The right ecommerce website design will not only sustain customer interest, but it will keep them coming back to the site they trust.
Here are some basic elements of ecommerce website design to consider implementing for your next client project.
The key to success is great content
Website success takes work, and most of that work is in the content. 15 years ago, a static site with little content was sufficient. With fierce competition, it's no longer an option. Site owners need authoritative content for search engines and users.
Brands, and the design agencies that work with them, should create content that conveys expertise and informs users. Authoritative content builds trust with browsers who could potentially become future customers.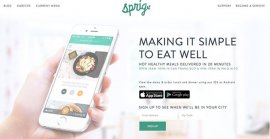 Content builds brand awareness, elicits social media shares, and improves search engine visibility. Content can be anything from breaking news or upcoming events to evergreen content that provides information about your product and services.
Don't forget to include high-quality, attention-grabbing images or videos. The world runs on visuals, and you can interest users far more quickly with images rather than long blocks of text, especially if your product relies on it. For example, the ASOS shopping experience. Rather than show static images of a model wearing the apparel item, they've included a "catwalk" video to show their clothes in motion.
Keep a consistent, easy-to-use design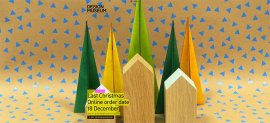 Once you choose a theme, stick to it throughout your entire site. Don't mix and match designs, it confuses users. Your navigation, content, and design should all mesh well together to bring the right user experience.
Colors play a big part on user moods. Choose a scheme that evokes your brand message (here's some great colour palette generators to help). Your theme and color coding can set your visitors' moods. Design colors should have the right tone, shade and tint. For example, pure colors are original, unmixed hues often used in youthful, vibrant, and cheerful designs. Pure colors are great for brands looking to make a bold statement. By contrast, tints are created when colors are mixed with white. Tints and more peaceful versions of pure colors and are typically used to complement brighter hues.
For example, Sprig's web and mobile experience uses light greens and white hues. These colors typically evoke freshness and growth to a user — a great brand match for this organic meal delivery service.
Your structure supports your design
Site structure is the foundation of good design. Your design can attract visitors, but it's all for naught if they can't find what they are looking for. You should decide early in the design process on the number of pages you want, how these pages will link together, and choose the right graphics and icons to support your infrastructure.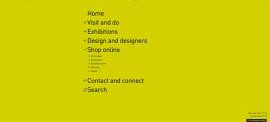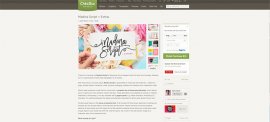 YOU MIGHT ALSO LIKE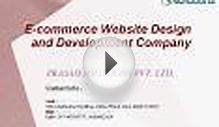 Ecommerce Website Design and Development Company Delhi - India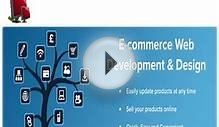 Affordable Ecommerce website design and development solution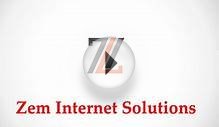 Website Design, Development, eCommerce, WordPress and ...
Share this Post