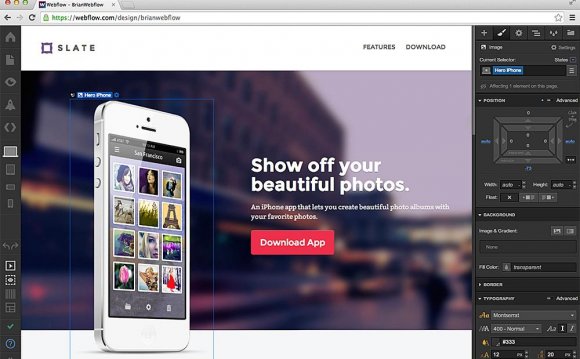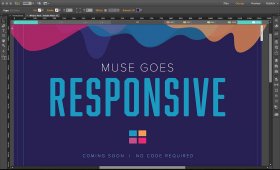 Today we are unveiling a major milestone – responsive design is coming to Adobe Muse! The capabilities we're introducing are completely free-form and make it easy for any designer to approach and conquer responsive web design. Best of all, you won't get boxed-in with restrictive templates or write any code. If you're not familiar with Muse yet, learn more and get started at
The Muse team has observed a major trend in the design community's growing discontentment with rigid responsive methodologies. We hear about how current approaches can ultimately limit creativity and expressiveness on the web. This difficulty motivates us to improve the solutions we provide designers:
Responsive design in Muse is about giving designers the power to bring spontaneity and originality to web projects. We set out to create an experience where it would take only minutes to make a responsive concept come to life and understand how it looks on any sized screen. Our goal was to build a responsive design tool that feels as playful as it does powerful. We can hardly wait to see what you create with it.
But you don't need to wait. If you're interested in helping us test the new responsive capabilities, you can try the beta now. It's available for Creative Cloud members on museprerelease.com. Since day one, our loyal community has helped shape Adobe Muse into what it is today and where it needs to go in the future. We'd love to hear from you!
YOU MIGHT ALSO LIKE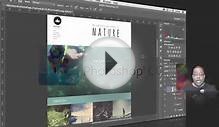 Photoshop CC -> Adobe Reflow: Responsive Web design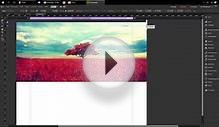 Adobe Muse CC Responsive Web Design | Tutorial | German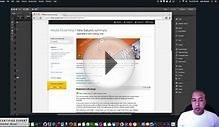 Responsive Web Design is HERE! | NEW Adobe Muse 2015.1 ...
Share this Post