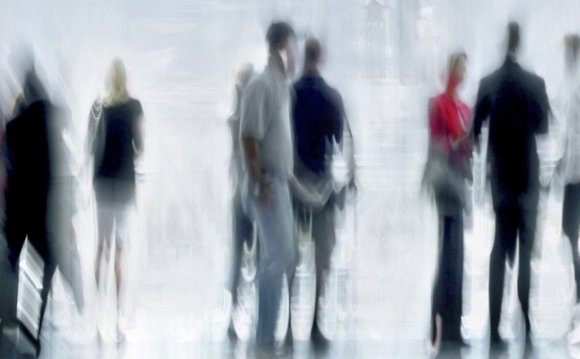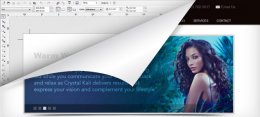 Why You Need a Good Custom Web Design
There are over 300 million websites on the web, and you better believe that a good portion of that number are your direct competitors! The question is no longer whether or not you should have a website, the question now should be, how can I build a website that will make me stand out from the crowd?
A Custom Web Design or a Template?
One important decision to make is whether or not your website should use custom web design or a generic website template. There are pros and cons for both, however, the short term benefits of using a template simply do not outweigh the advantages of having a professional custom web design.
First impressions are everything! If your website doesn't capture a visitor's attention within the first couple of seconds, chances are they're gone….forever! If you're a small business a custom web design is a must if you want to appear unique and professional. To achieve that professional look you need the help of an experienced web designer that can capture your company's identity and let it shine through a custom web design. A cookie cutter website template just won't cut it!
Custom Web Design
vs.
Template

What is Custom Web Design?

A custom web design is exactly as the name implies, a unique website made exclusively for you! Everything from unique features, the overall look and layout to original compelling content!

Pros

An original design - a custom web design will be completely unique to your business
Better visibility - if coded correctly your website will be search engine friendly
A custom web design is more adaptable – If you envision adding additional features to your site down the road, a custom web design will be more accommodating

Cons

A custom web design will cost more than a template
A custom web design will usually take longer to design

What is a Template?

A website template is a premade design, this design will define the overall look, and layout of your website. You'll select which look you want from a variety of templates, and then substitute your pictures, text logo etc.

Pros

Costs less than a custom web design
Shorter development time

There will be numerous other websites with the same look
Some website templates are not built to be search engine friendly
Limitations on customization
May not work in all browsers
Additional web development will be slower and more costly
In most cases you do not have exclusive rights to the template
Our Web Design Services
If you're looking for expert web design in Orange County trust Aryosys! Aryosys is a full service Orange County web design company that specializes in professional business web design. Our expert web design team has helped numerous Orange County businesses from a variety of industries establish an effective online presence by building a fully functioning professional-looking website.
All of our custom web design services come with the following:
Free No Obligation Consultation
Complete Custom Web Design - No Templates
Dedicated Contact Personnel For Your Project
Fully functioning development site. You see the development progress in real time
Search Engine Friendly Webpages
Complete Browser Compatibility of all 5 major browsers
Tools that allow editing and adding content without programming knowledge
Your site on a powerful CMS platform that is capable of blogs, forums, photo galleries, event calendars, secure logins and more
Our Web Design Portfolio
As an established turnkey Orange County web design company we have had the pleasure of working with several businesses from a variety of industries from Orange County and across the nation.
Selecting the Right Platform
Selecting the correct platform for your website requires first, an understanding of what you need your website to do in regards to functionality. Whether your website requires a blog, a fully interactive forum or a heavy duty store-front selecting the correct platform will dictate your websites capabilities and scalability.
As an established Orange County web design company we stay abreast with the latest web technologies and platforms. Currently, we are proud to offer our web design customers both the Drupal and Magento platforms.
Drupal - Content Management Platform
Drupal has quickly become the leading content management system (CMS) platform empowering site owners to easily manage any aspect of their website. This award winning platform provides a rock solid foundation for building, managing and growing your website!
Magento - Ecommerce Platform
For our ecommerce customers, Aryosys is proud to offer the powerful Magento platform. Magento has become the most popular open-source ecommerce platform available, allowing site owners to independently maintain their online stores with ease.
YOU MIGHT ALSO LIKE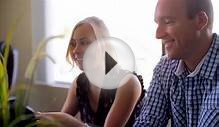 Orange County Web Design Company Website Muscle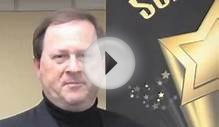 Orange County Business Networking - AKD Website Design ...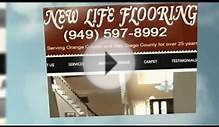 Website Design in Orange County|949-632-4681|Web Design in ...
Share this Post