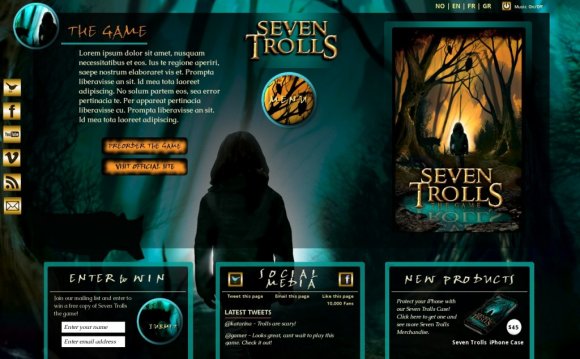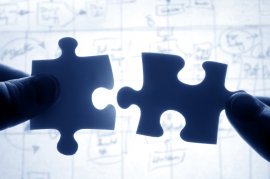 Even if you have only a passing familiarity with Web design, you've probably heard of Microsoft FrontPage®. This once-popular Web design application was first released by the Vermeer corporation in 1995, and was acquired by Microsoft the following year. The software giant added FrontPage to its Microsoft Office suite of applications, and it quickly became one of the leading what-you-see-is-what-you-get (WYSIWYG) Web design tools used by Internet novices (and professionals) to create sites of all kinds.
Despite being discontinued in 2003 (replaced by two new applications: Microsoft's Web Expressions and SharePoint Site Designer), FrontPage continues to enjoy a popular following among individuals looking to build Microsoft-friendly websites without needing to learn how to code. In fact, Microsoft still offers a tutorial on the Office website that helps users learn to create a site using FrontPage 2003. As a result, a set of specific components in FrontPage—FrontPage Server Extensions, also known simply as FrontPage Extensions—also continues to be supported by a wide range of both Linux and Windows-based hosting providers.
How FrontPage Extensions Work
When sites are hand-coded, the creator often has to create and manage their site manually, using a File Transfer Protocol (FTP) client to communicate with the server. One of the things that makes FrontPage so attractive to novice Web designers is the fact that you don't have to worry about uploading your website (or keeping it updated if you make changes) via a third-party application.
Much like popular Web-based Content Management Systems (CMS) such as WordPress or Joomla, FrontPage has its own built-in interface for creating, editing, and uploading site content to your hosted Web server. And although the FrontPage application is Windows-only, FrontPage Extensions are supported by both Windows and Linux servers. In order for your FrontPage application to connect with your Web server, however, your server—regardless of operating system—must have FrontPage Extensions installed.
YOU MIGHT ALSO LIKE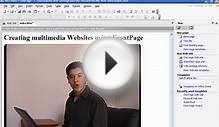 Creating a Website Using FrontPage : How to Convert a Word ...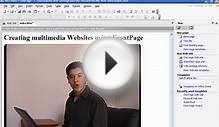 Creating a Website Using FrontPage : How to Create a Web ...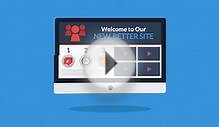 Website Design Chicago - FrontPage Interactive
Share this Post