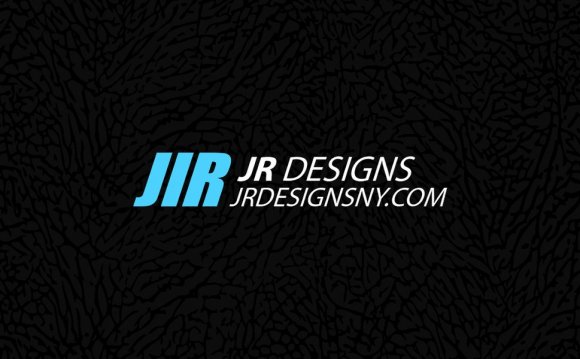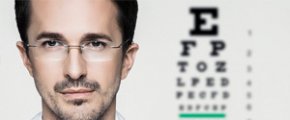 Do It Yourself
Paying a web designer to make a website for your small business can be expense. Doodlekit allows you to do this yourself. Build your own website.
Manage Your Content
Don't lock yourself into a website contract that charges your for every update. Doodlekit lets you update all images and content yourself.
Pick Or Make Templates
Pick a website template from our library. Use it as is or tweak it. Make your own small business template. Change templates any time you want.
Best Business Designs
Small business websites win or lose their prospective customers within the first few seconds of their arrival. This is especially the case if they initially find you via a search engine query particular to the goods or services you sell. In most of these instances, your header image or logo is what your customers see first, so these graphics, and their presentation, must be perfect. can be a laboriously difficult task when so much weight is essentially put into the quality of your one second sale. With each customer you have to assume you only get one shot. For this reason, you need a header image cropping tool that is easy to use and fast, so you can edit your header or logo until perfection is attained.
Pictures are worth a thousand words, to cite the old cliché, and this adage is especially true with your small business website. You can't even think of selling a product or service unless the customer can see what she is buying, or she is given a visual of the service she is seeking.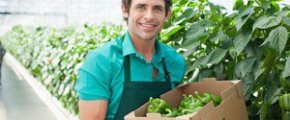 This is why small business website builders must offer you, the owner or stakeholder, the ability to place images wherever they are needed on your site, be they the header, a representation of your logo, or pictures of what you are selling out of your shopping cart. Additionally, the best website builder for small business will give you an easy to use tool or editor which allows you to insert into/attach content to the images you upload into your site.
Free Website Tools
Business websites require a form builder that makes it easy to collect information from customers without having to pay high rates to webmasters every time a change must be made. You need to be cost effective, which means doing it yourself. A good form builder allows you to do a number of boutique things, depending on the nature of your business. If you are a distributor or manufacturer, you need to be able to build Request for Quote (RFQ) forms particular to your business. Customers need to be able to give you specific types of information, hit submit, and have their requests land directly in your email inbox. If you provide a general service, you may need to be able to provide your customers with booking times and dates on your calendar.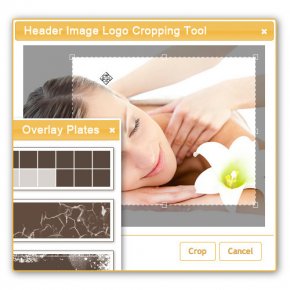 Yes, the bare bones version is free, which includes enabling you to do your own web design for a small business all by yourself, and without having any knowledge of programming or software coding. And yes, our claim to free also includes web hosting for a small business. Will the cost free version be enough for you? Maybe, for it depends on your needs, which include a number of variables, such as your customer base, the nature of the services you provide your clients, the kinds of goods you distribute or manufacture, as well as how you sell and deliver your final product. In the end, if a very simple business home page with blogging capability will do the trick, the free builder may work. If nothing fancier than a simple business Internet home is needed for your customers to go to find your phone number, email address, location, and a general description of what you do or sell, and you have no need for a direct domain name, you will likely be satisfied with the no charge version. Nevertheless, if you do have requirements for complex web design for a small business, you may wish to sign up for a free website just to test drive our tools and editors. You'll quickly surmise just how easy to use and user friendly all of our point and click interfaces, editors, image and video uploading tools, and template wizards really are. In short, our offering you a free website builder version of our product is one of our many ways of convincing you our shopping cart solution, forums, advanced content management and formatting systems, user registration portal, social media integration capabilities, and form builders are well worth the low price, no commitment, we charge on a month to month basis for our more advanced plans. We believe that within a few minutes of having your eyes and hands on Doodlekit's web building tools and interfaces, you'll be convinced none of our competitors give you the bang for the buck you'll get with us. Doodlekit really is the best website builder for small business!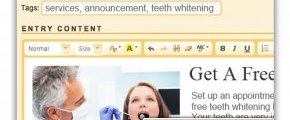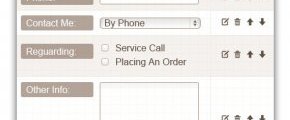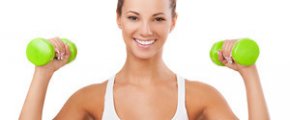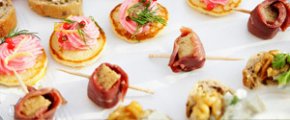 https://nz.animalemaleenhancement.com stream Animale Male Enhancement Capsules.
YOU MIGHT ALSO LIKE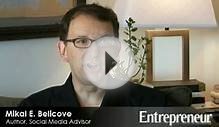 Top Web Design Mistakes Small and Large Businesses Make ...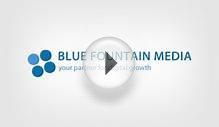 Small Business Website Design in New York | Blue Fountain ...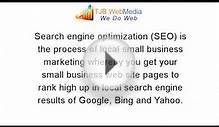 Edison NJ Small Business Web Design Small Business SEO
Share this Post