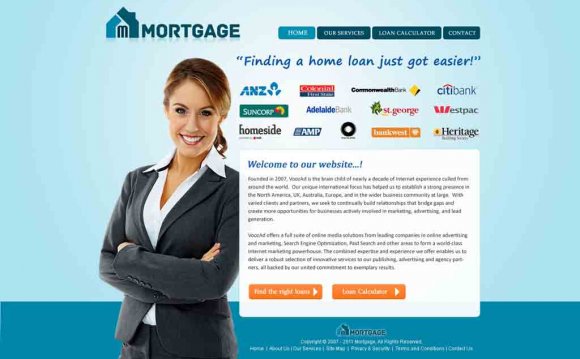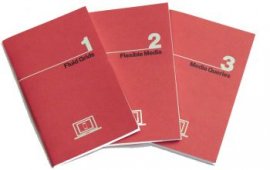 Back from Xmas Holidays with a wrap up of what happened while we were all hibernating. Listen
This week I talk about the process of putting together the RWD Newsletter each week from finding the articles to choosing the right ones and how to organise them all as you go. I also talk about Responsive Patterns & Principles - the new A Book Apart book from Ethan Marcotte.
Listen
This week I talk about Accelerated Mobile Pages (AMP), I recount the trip over for the Adobe Max Conference and all the great people I met and things I saw, talk a bit about a new side project around books in browsers and review the Native vs Web debate once again.
Listen
The second and final instalment for the podcast version of the Entropic Web talk I gave at the Mobx Conference in Berlin, Germany. In this part I look at the speed of light, latency, interstellar travel and how all of these can come together to produce amazing sites.
Listen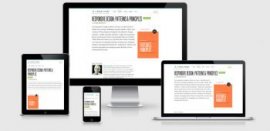 This week I talk through the first half of the presentation on the Entropic Web.
Listen
This week I'm joined by Peter-Paul Koch of quirksmode.org fame. We talk about a conference PPK is co-organising, the state of the mobile device browsers, and perhaps decide that the web needs to creep along rather than streak ahead of come to a standstill. I thoroughly enjoyed this chat and I'm sure you will too.
Listen
A solo show about the important links in RWD Weekly 168
Listen
This week we catch up with Matt Griffin, owner and founder of Bearded.com, columnist at A List Apart and movie maker... not to mention a great designer and former drummer in a band that made in BIG in Japan (honestly).
Listen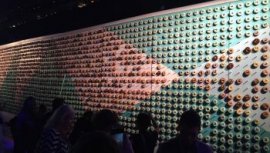 This week we continue on with the chat with Ulrik Hogrebe about the responsive work they're doing at the BBC. Since we last spoke the BBC News site had dropped their M dot site and have gone fully responsive so we had lots to catch up on.
Listen
This week Karen McGrane shares her experiences on large scale responsive design projects and provides insights into the most common problems she hears about from companies on the other Responsive Design Podcast.
Listen
This week I chat with Nick Schaden from GetPocket. We talk about tooling for the web, how performance is affecting our approach to building websites and about how native and web don't need to compete on the same playing field.
Listen Listen
This week I'm joined with Mike Fowler and Fiona Tay and we talk about the newly launched responsively designed Airbnb website. We look at the focus around performance, building a MVP and how they tackled some exceptionally tight deadlines.
Listen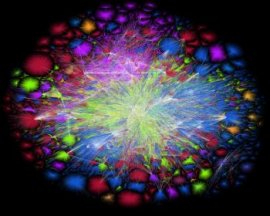 This article was years before its time. Ten years after Dao was published Ethan wrote about Responsive Design. Ethans idea was new at the time, but when you read Dao the idea of responsive design becomes a crystallisation of the ideas that John had first raised 10 years previously in Dao. Even today you can reread the Dao and see how the most recent developments in the web have strong foundations in what he wrote; as will many things in the future. A piece ahead of time, and will continue to be so for a long while yet.
Listen
This week I spend some time talking with Ulrik Hogrebe who is one of the Art Directors responsible for the BBC News website and 28 country news sites. A fantastic insight into what the BBC have been working on and how their responsive design workflow works across such a large site.
Listen
This week I'm fortunate to chat with Jason Beaird from Mailchimp, a web application that I spend around 5 hours a week using and LOVE.
Listen
This week we chat with Catherine Farman about Grunt and how the tooling can make your front end work flow easier. We also talk about this weeks sponsor, Girl Develop It, and all of the excellent free resources they provide for anyone to learn.
Listen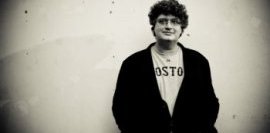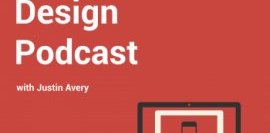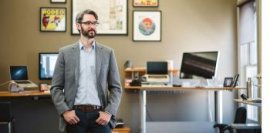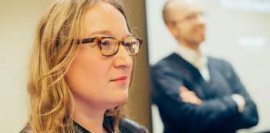 YOU MIGHT ALSO LIKE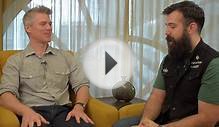 Jonathan Stark – Redesigning Entertainment Weekly ...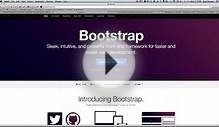 [#1] What is Bootstrap 3? - Code Responsive Websites with ...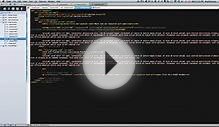 [#3] Download Course Files - Code Responsive Websites with ...
Share this Post