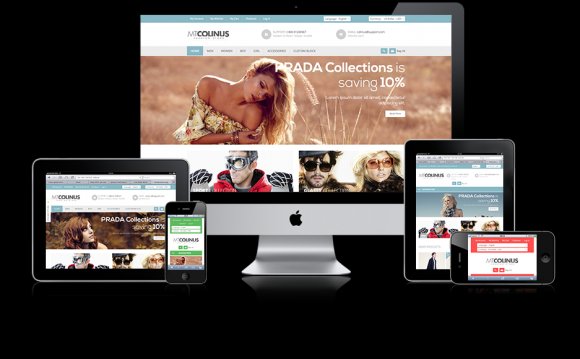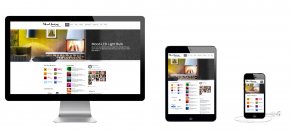 There are many benefits of setting up responsive web design for your Magento store.
More Internet users are now shopping using mobile devices. To accommodate these users, responsive web design become a standard for the eCommerce websites, particularly Magento stores. Magento is one of the most popular eCommerce platforms because of its extensive features, customization options and community support. Even with the impressive out of the box features, implementation of the responsive design is done by developing template or skin that has responsive web design functionalities.
First of all, you save an immense amount of time and money in the long run, as only one set of code needs to be maintained and updated, where a dedicated mobile site is comprised of at least 2 platforms that need to be updated and maintained regularly. The initial time and cost to design a responsive site may require a modest investment, but future benefits must be considered. You'll eliminate the necessity of having to create, manage, market and update multiple sites for different devices. Additionally, major search engines announced recently that responsive sites will be ranked higher on the results in comparison to sites that only support single desktop resolutions.
Second, a responsive site will increase the conversions and profitability of your website. By providing the best user experience for all platforms and devices, visitors will be able to find what they're looking for, view your website with ease, and use it without any problems while having a consistent user experience across multiple devices. With some websites reporting 10 to 30 percent of their visitors coming from mobile sources, you can bet that this will result in a significant boost in the bottom line.
Finally, you'll be able to focus on one site and integrate your marketing efforts. For example, you won't have to worry about promoting a mobile version and a desktop version of your site on social media. The fact that social media users use mobile devices regularly won't matter because your Magento site will accommodate to their platform and device. This benefit extends to all mediums and platforms whether it's an offline billboard or within search engine optimization.
Many companies wonder if setting up responsive design for their Magento store will create conflict with how they want their site to function. Fortunately, there will be no problems with responsive design – you'll still be able to use a layout that is in sync with your brand. There will be many options available from customizable navigation menus, slideshows, pop-up sliders, product formatting, to zoom features.
YOU MIGHT ALSO LIKE
Responsive Web Design Overview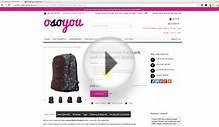 Magento Responsive Design Course Product Page Tutorial Launch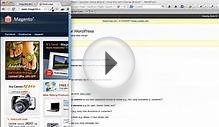 Magic Liquidizer - Instant Responsive Web Design Plugin ...
Share this Post