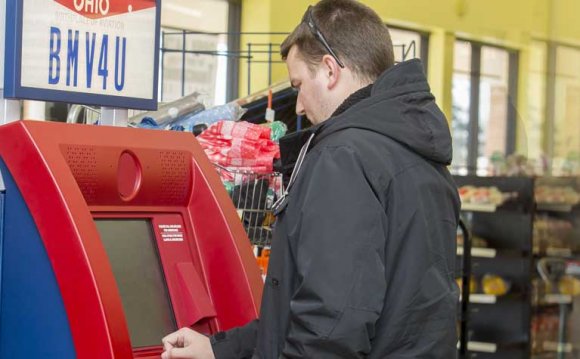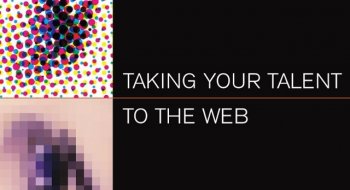 While many may still prefer print for long-form reading, e-books are gaining popularity as a worthy digital alternative. Aside from all the usual benefits of digitizing a book (faster searches, less page-flipping, linked pages, additional resources, etc.), e-books are a huge help to digital and online professionals.
There are now e-books available on almost every aspect of design, from planning your business and managing your time, to designing web applications. This post highlights 10 of the best free e-books for designers, with selections available as PDFs or in HTML.
Whether they're meant to inspire or educate, let us know if you can recommend any other free e-books aimed at designers in the comments below.
This detailed, intelligent guide is a how-to on transitioning from print to web by Jeffrey Zeldman. It was written for print designers whose clients want websites, print art directors who'd like to move into full–time web and interaction design, homepage creators who are ready to turn pro, and professionals who seek to deepen their web skills and understanding.
Even though it was written in 2001, much of the advice about transitioning from print to the web still holds true, and print designers and art directors are still scrambling to move into web and interaction design.
Web Designer's Success Guide is the definitive resource for starting your own freelance web design business.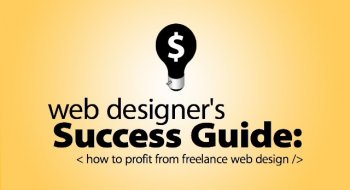 Written by Kevin Airgid, a recognized designer who runs an interactive studio, the book offers step-by-step instructions on topics like transitioning from full-time to self-employment, marketing your freelance business, managing projects and pricing yourself appropriately.
A Practical Guide To Designing For The Web aims to teach core web development techniques based on the principles of graphic design. Written by recognized designer and author Mark Boulton, it is a stand-out amongst web design books with the right balance between practical and inspirational.
It features five sections: Getting Started, Research, Typography, Color and Layout. The focus is on learning graphic design theory, which you can then easily apply to your own designs.
Design Your Imagination is a complete and comprehensive guide on website design for those new to the industry, although it may also prove helpful for experienced web designers as well. Almost every aspect of website design is exemplified in this e-book, which aims to help beginners hone their creativity.
This book features more than 28 chapters that deal with a broad array of subjects, from the history of web design through web design principles, planning, and more, all illustrated with practical examples.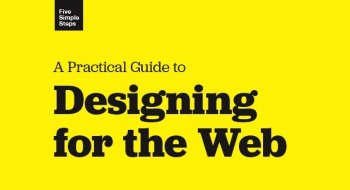 Compiled from a series of posts published on Business of Design Online by writer and creativity coach Mark McGuinness, this is an easily digestible guide to help professionals in the creative sector maximize their time and productivity.
Subtitled "Manage the Mundane – Create the Extraordinary, " this book is designed to help you maintain your creative focus while dealing with your other commitments. It includes plenty of practical time management tips tailored specifically for creative types.
Getting Real is the business, design, programming, and marketing philosophy of 37signals, a developer of web-based software used by over one million people and businesses in 70 countries. With short, value-packed chapters, this book is an excellent guide for building web-based applications in a smarter, faster and easier way.
The Woork Handbook is focused around web design and programming and primarily deals with CSS, HTML, Ajax, web programming, Mootools, Scriptaculous and other topics about web design.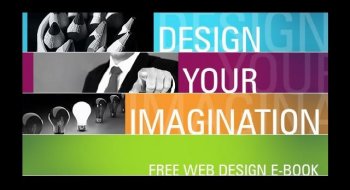 It is an excellent reference book on a range of subjects all drawn from a wealth of excellent articles published on Woork.
Robert Bringhurst's book, The Elements of Typographic Style, is on many a designer's bookshelf, and is considered to be a classic in the industry. The renowned typographer Hermann Zapf calls the book "a must for everybody in the graphic arts, and especially for those just entering the field."
In order to allay some of the myths surrounding typography on the web, this book has been structured as a walk through Bringhurst's working principles, explaining how to accomplish each using techniques available in HTML and CSS. Practicality is ever present with workarounds, alternatives and compromises for less able browsers.
This e-book is a practical guide with advice on how to improve your websites, software, hardware, and consumer products, all with an eye on accessibility and avoiding future snags. Written by Shawn Henry, an outreach coordinator who promotes web accessibility for people with disabilities, it's a straightforward and engaging resource.
The book covers the basics of improving accessibility in design projects with tips for comfortable interaction, having accessibility in a user-centered design process, examples of accessibility in user group profiles, personas, scenarios and much more.
An in-depth resource that offers information and instruction related to several areas of web development, including interface design, information architecture and usability.
The book explains established design principles and illustrates how they apply to projects whose primary concerns are information design and efficient search and navigation.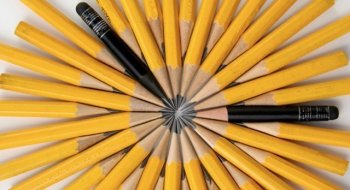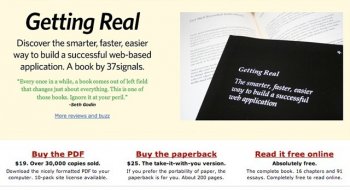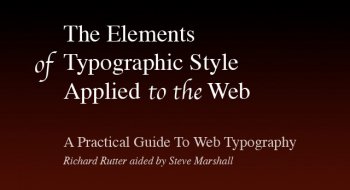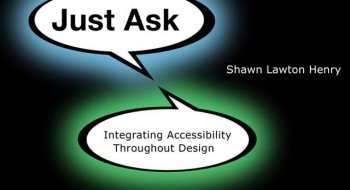 YOU MIGHT ALSO LIKE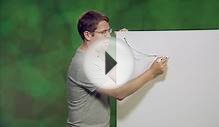 Google SEO Tutorial for Beginners | How To SEO A Website ...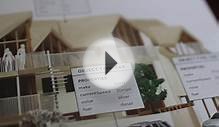 Books for Beginners, HTML and CSS, Javascript and Jquery ...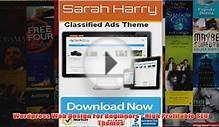 Download PDF Wordpress Web Design For Beginners High ...
Share this Post