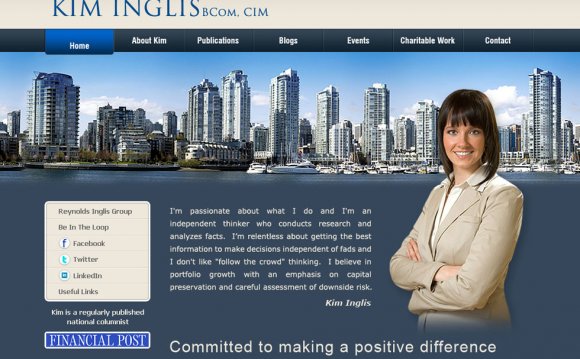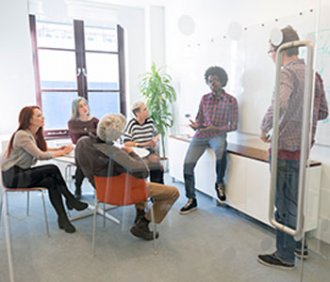 This web site designer sample job description can assist in your creating a job application that will attract job candidates who are qualified for the job. Feel free to revise this job description to meet your specific job duties and job requirements.
Develops Web sites by planning and executing design; maintaining and upgrading service.
Web Site Designer Job Duties:
Plans site design by clarifying goals; designing functionality.
Develops site navigation by categorizing content; funneling traffic through content.
Develops site content and graphics by coordinating with copywriters and graphic artists; designing images, icons, banners, audio enhancements, etc.
Prepares site by installing and configuring server software; installing programming language using authoring and formatting tools; ensuring cross-platform compatibility; establishing links.
Establishes locatability by registering with search engines.
Upgrades site by updating content and graphics; monitoring performance and results; identifying and evaluating improvement options; introducing new technology; maintaining links.
Protects site by designing and installing security precautions.
Maintains site appearance by developing and enforcing content and display standards; editing submissions.
Updates job knowledge by participating in educational opportunities; reading professional publications; maintaining personal networks; participating in professional organizations.
Provides information by collecting, analyzing, and summarizing data and trends.
Keeps equipment operating by following operating instructions; troubleshooting breakdowns; maintaining supplies; performing preventive maintenance; calling for repairs.
Accomplishes information systems and organization mission by completing related results as needed.
Web Site Designer Skills and Qualifications:
Web Graphic Design, Web Savvy, Planning, Web User Interface Design, Web Programming Skills, Teamwork, Illustration Tools, Multimedia Content Development, Understanding Browser Capabilities, Internet Presence, Verbal Communication
YOU MIGHT ALSO LIKE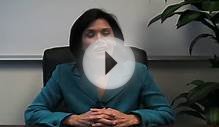 Game Developer: Job Description, Duties and Requirements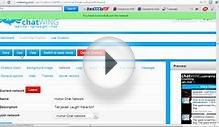 How to make chat room web developer job description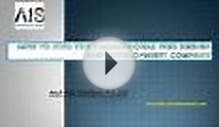 How To Find The Professional Web Design And Development ...
Share this Post