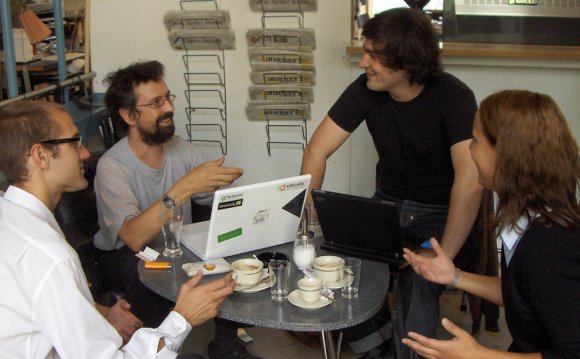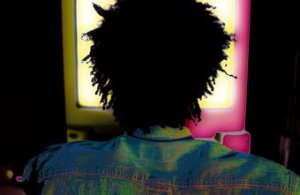 Web designers and developers keep the Internet interesting to users.
Stockbyte/Stockbyte/Getty Images
The American Institute of Graphic Arts and Aquent Staffing Services compiled the 2011 Survey of Design Salaries, which is a comprehensive analysis of compensation for communication design professionals in the United States. It details the differences between designers and developers who focus primarily on interactive efforts. However, it also covers print specialists.
Designer Salaries
Web designers combine color, video, audio, art, photography, typography and layout to create web pages that attract attention and are compelling for users. In 2011, full time designers earned a median $52, 000 per year, while the 25th percentile earned $45, 000 and the 75th percentile received $65, 000 per year. Junior designers with up to three years of experience out of college made a median $42, 000 per year with a range of $37, 000 to $50, 000. Senior designers, who can supervise and train subordinate employees, received a median $72, 000 per year with a range of $60, 000 to $85, 000.
Developer Salaries
Developers write the code that tells web pages to display changing information or allows users to interact with Internet sites. Front-end developers create visible components like text boxes, moving graphics and options. They use HTML or CSS as their primary coding language. In 2011, they earned a median $60, 000 per year with the 25th percentile receiving $50, 000 per year and the 75th percentile making $75, 000 per year. Back-end developers use coding languages such as Java to handle processing behind the scenes for such elements as transaction records and databases. They made $70, 000 per hour with a range of $55, 000 to $80, 000 per year.
Related Reading: Interactive Designer Salary
Freelancers
Freelancers who work in web design or web development earn more than their employed counterparts. They must pay for benefits out of their own pockets and must also make up for for times when they are not working on projects, such as during marketing efforts. Freelance web designers earned a median $50 per hour compared to the $26 per hour made by employees. Front-end web developers made $60 per hour, contrasted with the $30 per hour paid to employees. Back-end programmers received $55 per hour compared to the $35 per hour earned by their full-time counterparts.
Other Salaries
For comparison, designers who work primarily for printed media made a median $45, 000 per year with an annual range of $40, 000 to $55, 000. Other professionals are often part of the web development team. These include motion graphics developers who create immersive experiences and make a median $65, 500 per year; video editors who cut and arrange movie sequences and receive $60, 000 per year; and web producers who coordinate the activities and resources for web development and earn $70, 000 per year.
YOU MIGHT ALSO LIKE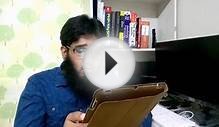 Is Germany Good for Web Development
PHP/HTML Web Developer in North Dallas!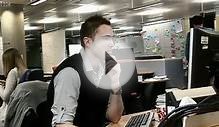 Junior Web Developer
Share this Post