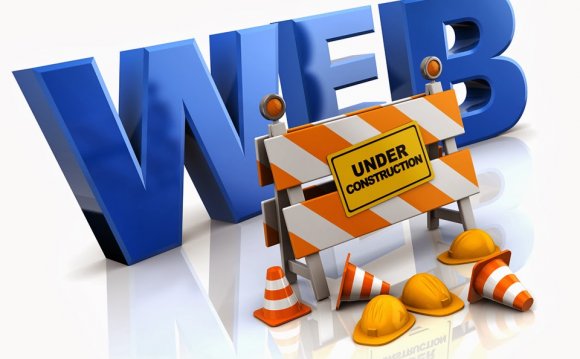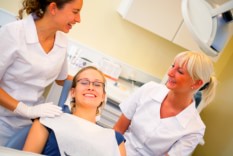 Medical Website Design for UK Health Care Providers
Proweaver is a custom web design specialist that offers a portfolio of web based products and online marketing solutions for UK Health Care providers. We break the limits of your target market and turn potential customers to actual patients who will refer their contacts to your company.
healthcare web design
Fully custom-designed
By professional web designers
Free mock-ups, no commitment
Free logo design with revisions
Very fast, you get daily updates
Affordable service rates
Research and copywriting included
Non-recurring fee, website is all yours
How can your website do this?
1) Eye-catching Designs for your Health Care Website
Our team of web designers and developers have years of experience specifically in website design models. From the use of colours to placement of website features, your business will be presented in the best light thus attracting patients and even potential health care company affiliates in your area. Whether your business serves patients in Birmingham, London, Manchester or Liverpool; the design will be customized to your precise demographic. Your website will catch your online visitors' eye as well as the trust of your patients.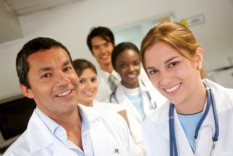 2) Captivating Copy to Promote your Medical Services
It is said that battles are mostly won with words rather than swords. In the competitive online market, this has more bearing that most businesses would think. The content or copy on your website will speak volumes of what your healthcare business is about. It will tell your clients and patients of your mission, your vision and the goals that your healthcare company has set in lieu of providing medical services to Britain's populace. A well-written set of website content will add power to your already stunning website design that Proweaver's team will exclusively create for you.
3) Fast-loading and flexible web design suitable for mobile gadgets and desktop computers
Today's internet users are becoming less and less patient by the day. The advent of technology has reduced the threshold for waiting time so your website has to compete with that demand. How fast does your current website load? At Proweaver, we get rid of the flashy non-essentials and focus on what your target audience, patients, doctors and health care professionals want. We stick to your healthcare business and your website will say so in the most appealing light. And as we keep up with the demands of IT's fast development, your website can be viewed and be flexible in various modes – whether it's a mobile phone, a tablet or a desktop computer that your patients or healthcare clients are using.
Keep in mind that if you want your website to compete online as well as offline, the best partner you can choose is Proweaver. We provide web design services of Health Services, Private Practices and General Medical Services in UK and around the world.
A Website for Your Medical Services: Cover a Large Market in UK's Largest Cities
Proweaver Web Design has lead the market on a global scale for many years and now we offer our healthcare website design services to the doorstep of the United Kingdom. Our company first took on the healthcare market that brought us to our continually growing success today. We believe that we can do the same for Healthcare companies in Britain's most populated cities including Birmingham, Leeds, Sheffield, Bradford, and Manchester.
Our client-oriented Web Design and Online Marketing solutions offer healthcare companies a comprehensive promotions package that will lead patients to healthcare providers and private practicing physicians, therapists and medical professionals.
The internet's ability to advertise your Medical services and healthcare business has been proven. It's time that you let your company reap the same benefits that many healthcare companies are already enjoying today.
If your medical care company in UK has no website yet, today is the best time to make considerations.
Our web development services are:
Affordable, we offer budget-specific web designs and online marketing services that will keep you within your spending range and hit the target audience you are aiming at online for your healthcare services
Fast, we can design and upload healthcare websites in as fast as 3 business days. In just a short time, your website will be ready for your review and approval – and ultimately, uploaded to the public to start your online marketing campaign with direct targets for patients and potential healthcare affiliates.
Friendly, we are staffed with the most competent web designers and customer care representatives to help your medical company successfully advertise its services over the internet.
Reliable, with a website for your healthcare business, your patients will always have access to critical information about your company. These include your business hours, the services you offer and your office location. Giving your patients these details will attract more business and help your company grow.
Trust in the expertise of Proweaver's Custom Web Design! To start with your web design project, call us or send us a website layout request.
YOU MIGHT ALSO LIKE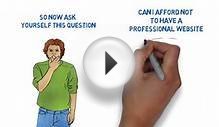 Website Design Uk - Low Cost WebSite Design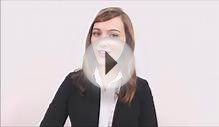 www.1-to-1.org.uk - Bespoke Web Design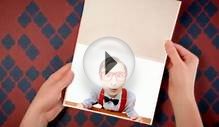 Web Design London Uk
Share this Post