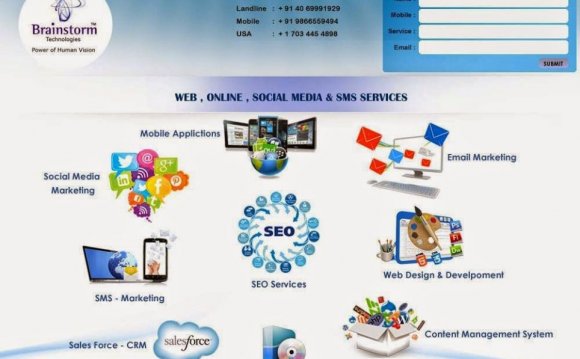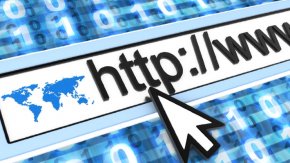 If you have a business, you need a website. These top-rated hosts can help you establish an effective online presence.
Even if it has just one employee, every business needs a website. A company without a website is leaving serious money on the table; an attractive, informative Web presence is a key to drawing in potential clients or customers. That means choosing a Web hosting service and setting up your website. Fortunately, with the right service, the process can be relatively simple and reasonably affordable.
Getting Started
The first step is to find a Web host, the company that will store your website's files on its servers and deliver them to your readers' and customers' browsers. Web hosting services offer varying amounts of monthly data transfers, storage, email, and other features. Even how you pay (month-to-month payments vs. annual payments) can be radically different, too, so taking the time to plot out exactly what your company needs for online success is essential.
Web hosting services also offer different types of hosting, including shared, virtual private server (VPS), dedicated hosting, and managed WordPress hosting plans. Shared hosting is good for users who don't want to spend a lot of money on hosting packages and don't mind some of its traffic and data transfer limitations. VPS hosting is great for small businesses that want more power than shared hosting, but don't want to deal with dedicated hosting's prices. Dedicated hosting, on the other hand, is both powerful and pricey; it's reserved for sites that experience incredibly high levels of traffic per day. Managed WordPress hosting is for those who want to build their sites on the back of the popular WordPress content management system (CMS), but don't want to bother with a lot of the backend stuff (such as updating the apps and CMS, and enabling automatic backups).
If you're not sure of the type of hosting your business will needed, start small with shared Web hosting. You can always graduate to a more robust, feature-rich package of, say, VPS hosting or even dedicated hosting in the future. Unfortunately, some hosts don't offer all hosting types. Consider how much you expect to grow your website, and how soon, before you commit to anything longer than a one-year plan. It's worth spending the time up front to make sure that the host you select with is able to provide the growth you envision for your site, as switching Web hosting providers midstream is not a trivial undertaking.
Once you decide you price range, you need to consider how long you'll need Web hosting. If it's a short-term project—say, less than a month or two—you can typically receive a refund should you cancel your hosting within 60 days. Some companies offer 30-day money-back guarantees, others offer 90-day money-back guarantees. Once again, it's beneficial to do your homework.
YOU MIGHT ALSO LIKE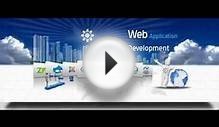 Best SEO Services Web Design Company India | SMO Services ...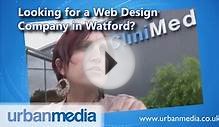 Web Design Watford: Best Web Design services in Watford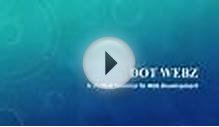 Best Web Design Services From Dot Webz
Share this Post