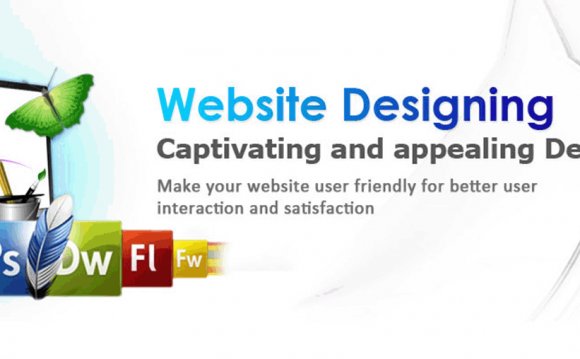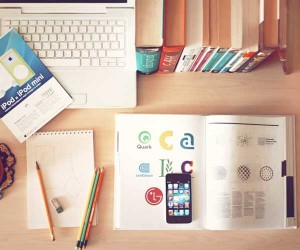 We are a leading web design company from India and highly positioned solutions provider in terms of web and online placement business. We provide high value business outsourcing assistance across a wide range of services like ecommerce web development, ecommerce portal development, Offshore Software Development services, Custom designing, Web based Application Development, Content management systems like WordPress, Joomla etc., Back office support services and SEO (search engine optimization) services
What we offer: We provide a complete range of services. At CA Infotech we have considered WordPress to be the base system for all our CMS as the platform has been nailed down to a large changes in the recent past. This has enabled us to be one of the best WordPress Web Designers in India. You can browse through our WordPress portfolio to understand how best our work is. Apart from using WordPress as our base system, we are also tied up to building ecommerce systems using WooCommerce which is another tool, a part of WordPress which enables your website to behave with complete ecommerce capabilities. We also work with tools such as Magento, Open cart, oscommerce and various other open source ecommerce solutions.
Our expertise: We expertise in PHP coding language being one of the best companies in India known for developments and strong online presence. Our team does all the development usingsupporting languages such as AJAX, HTML5, XHTML, Java Script, Responsive Styling, Bootstrap etc. We also expertise in frameworks such as CodeIgnitor, Cake PHP, Yii and Expressions Engine Development.
Benefits of Outsourcing: Our Solutions are cost effective, updated, search engine friendly, stylish and customer friendly. Our well-developed infrastructure is there to serve your needs at the right place and right time. "Delivery on Time" is the sole motto of CA Infotech India. We endeavor customer satisfaction to the core on all outsourcing activities.
Take your business to new heights with CA Infotech India. Fill up the inquiry form or pick up your phone to give us a call. We would be happy to assist you immediately.
Over the past 8 years we have worked on various web development projects which involves 400 custom websites, 200 ecommerce stores (small to large sites), at least 10 wordpress sites each month, custom application developments, Web based erp development, 300 SEO customers and 800 repeat and 1 time customers. We cater 5 timezones around the world-the USA, UK, European Union, Singapore and Australia. We have great references to share upon your request.
YOU MIGHT ALSO LIKE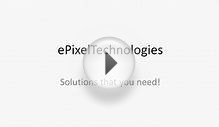 Website Design India Services Discount Week by ...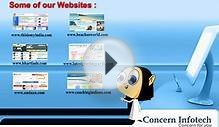 Website Design Chennai, Website Development India, Seo ...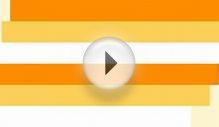 Website Designing India - Best Web Designing services in ...
Share this Post