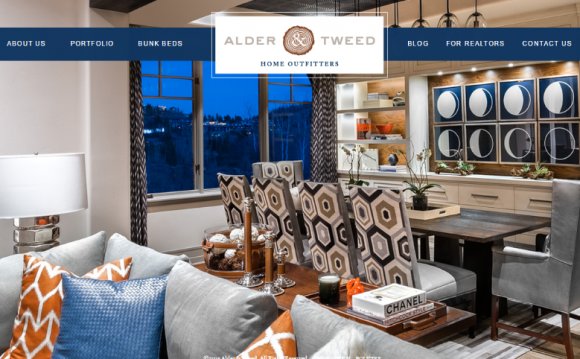 Final Cut Productions develops such custom cms websites that feature very well on search engine results, while at the same time use professional graphics to attract new business. The websites designed by us reflect and compliment the company image and act as a virtual show room, which clearly showcase the services rendered and products offered by our clients.
Some advantages of Custom CMS websites are detailed below:
Advantages of Custom CMS Websites
One can add and manage contents, stories, information, photos and videos anytime without the help of webmaster.
One can add new pages and sections for sites growth.
One can save site management time.
Site administrator can send customized emails to visitors.
Site administrator can manage visitors in a better way to retain them for long-term such as,
Create member only section and allow member to manage their own pages.
Ask for newsletter subscription.
Ask for new product notification.
Connect visitors with local salesperson or dealer.
From systems planning to development to maintenance, all tasks are covered by our expert professionals.
We believe that in the today's cut throat competition in custom CMS websites design 100% Client satisfaction is the key to survive.
YOU MIGHT ALSO LIKE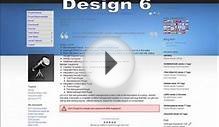 Homepage / CMS / Webdesign / Website / erstellen lassen ab ...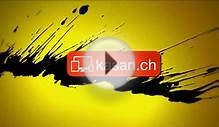 kasan.ch - Webdesign - Seo Service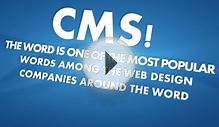 Website Design with CMS at Atique IT
Share this Post