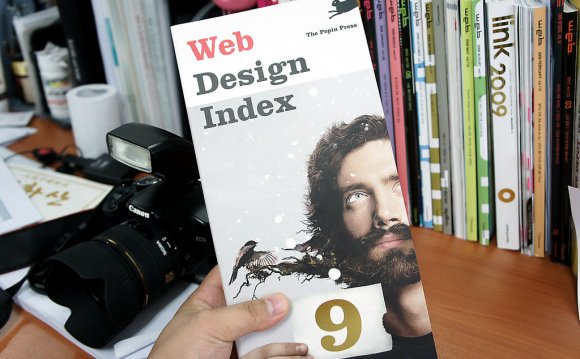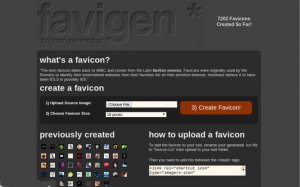 Web Designing is one of the most essential aspects of the online industry. It's something that infuses life into an ordinary object over the web. The job of a web designer demands creativity and out of the box thinking, making use of some must-have apps to get the required done. Since, it's not that easy as anyone would think, I have shortlisted 10 Free efficient applications for web designers to make the most of the resources available. These are apps that would surely make them productive. It's take a break from the traditional way to do it and get acquainted with 10 efficiency increasing apps that a web designer must shoot-
1.
We seek rewards against the work we do. The rewards usually are measured in terms of money. That's where invoicing enters the scenario. So, an online invoicing software should be at the top priority list of a web designer. If the size of the clientele list and work is too heavy to lift, or if a web designer intends to bill clients in the most simplest manner and get paid fast, then it is recommended to use Invoicera, an online invoicing application. Web designers can make the most of this online invoicing application by creating and sending quick invoices to their clients and keep a record of the same online. Not only this, web designers can also send recurring invoices to remind their clients about the unpaid amount.
Apart from the basic function of invoicing, Invoicera features time tracking and expense tracking applications within. These features call for better productivity and accuracy in work. One could try Invoicera, Free for 30 days.
2.
Trello can be used as a project management application. Using this app, one can coordinate and collaborate with your team members anywhere in the world. An ideal way to post specific tasks and get them done through a single project board.
YOU MIGHT ALSO LIKE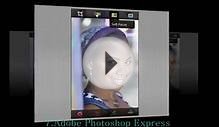 Best Android Apps for Graphics Designers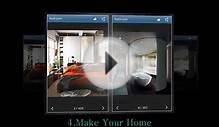 Best Android Apps for Interior Designers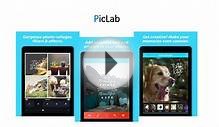 Top 11 Best iPad Apps For Designers
Share this Post