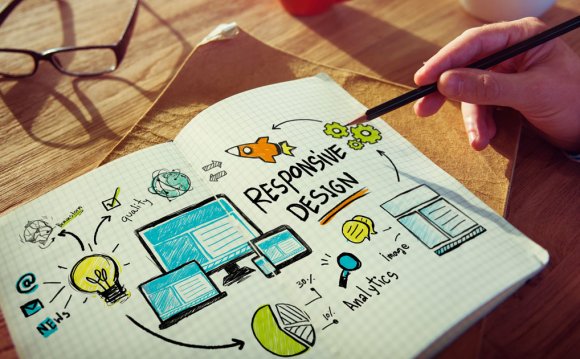 Hiring a web developer to create a site for you is just the start of outsourcing web development work. Most people think, once they've done this they're all set and like a magic pill, their website will pop out of thin-air just as they had imagined it.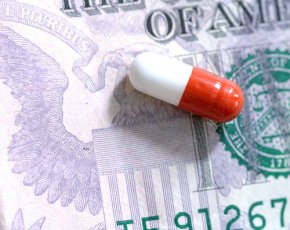 This is not usually the case, especially when you have little knowledge about the work you are outsourcing. The first thing you need to look into is the skills you will need your web developer to have. In order to determine what type of skills you will require, you will also need to determine what kind of website you want developed.
Wordpress, Joomla, Drupal or Business Catalyst are the most common CMS used nowadays. If you do not require a CMS, you can have your site built on PHP, ASPX or.Net or other framework.
Most niche sites are built on Wordpress because it is very easy to use and it has very customizable themes and plug-ins. So you should consider hiring a web developer who is very knowledgeable in developing Wordpress sites to start with.
It would also be important that you determine whether you will have enough work to hire someone full-time, part-time or on a project basis. The amount of work you need to outsource also affects the rate that you will be paying your web developer.
Once you have hired your web developer, you need to have a clear picture of what you want for your site in order for your web developer to be able to work on a clear set of instructions and deliver the best results.
Here are the things you need to prepare to get started:
1. Choose or select a domain name
2. Register your domain name
3. Subscribe to website hosting (either monthly or annually)
Once you have these in place, you can send your hosting and domain log-in details to your web developer.
Your web developer then, will be the one responsible installing Wordpress to your site—this is if you choose to have your site built on Wordpress.
You can then proceed in choosing the theme, design and color schemes for your site and you're all set!
Always make sure you set clear expectations for your web developer. Cite examples, provide links or images to your favorite sites or ideal sites where your web developer can copy the headers, footers, certain icons etc.
Never assume your web developer knows what you want because most of the time they don't, and they would rely on their own judgment unless specific instructions are set.
Also provide reasonable deadlines on specific tasks and keep communication lines are open to make sure your developer knows exactly what you are looking for.
Working with a web developer can be very easy as long as you keep things simple, clear and set reasonable deadlines/targets. You should be able to have your website up and running in as fast as two weeks!
YOU MIGHT ALSO LIKE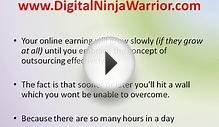 Internet Marketing Strategy - Web Design Outsourcing ...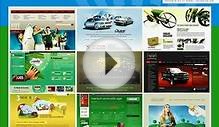 Outsourcing Web Design by Hiring Web Designers of Indus ...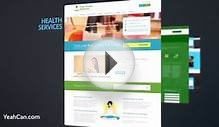 Web Design Outsourcing
Share this Post