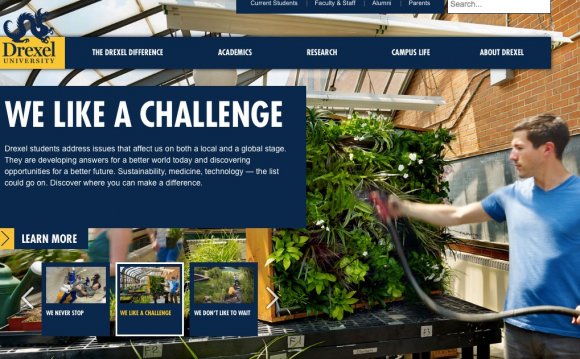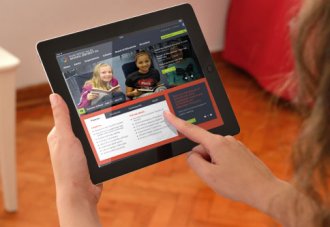 We got word recently about one of our customers receiving an award for its school website design. Great school district, prestigious organization. We were glad to have played a part in it. But what constitutes award-winning website design anyway? Is beauty in the eye of the beholder, or can we all agree what is and what isn't a well-designed school website?
We've all been on bad school websites – but not for long, and we don't come back. That's the point of this discussion and this article. It's easy to spot the bad stuff, but how do you go about creating a great school website?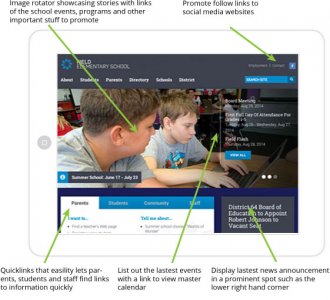 According to the National School Public Relations Association and their annual award program, "Content clarity, appropriateness and freshness, graphic design, usability, functionality and overall depth of information." What does that mean in practical terms?
What does that mean, for example, to the parent who needs to find contact information on your website in a hurry, but can't, and leaves frustrated? Or what about the parent who is viewing your website on her phone and is spending more time re-sizing your page by dragging and zooming than she is spending time on homework with her child?

Apple founder Steve Jobs once proclaimed: "Design is not just what it looks like and feels like. Design is how it works." Apple gained legions of fans not purely through aesthetics, but because its product design meets customer needs.
Great design isn't limited to smart phones and laptops, but encompases websites too. Creating a well-designed school website isn't just about flashy photos, multi-media presentations and nice colors. It's also about how well the website works for your stakeholders: the community, staff, parents and children invested in the school.
To wit…
Can visitors quickly and easily find what they're seeking?
Does it encourage dialogue?
Is it easy for your staff to manage?
Everyone's got ideas – including us at Campus Suite – at what constitutes effective website design. Here are five key elements to keep in mind when planning and designing yours:
[divider]
1. 'Useful' homepage
By useful, we mean get visitors to that next click, quickly and cleanly without a lot of scrolling and maneuvering. Sure a good homepage should look great and be appealing – there are some great templates built in to many CMS packages – but if your visitors are lingering too long on your homepage, they're likely confused. By creating a useful school homepage, you can ensure website visitors get off on a good foot.
YOU MIGHT ALSO LIKE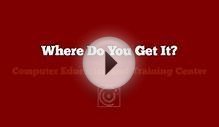 UMSL CE-Web Page Design Certificate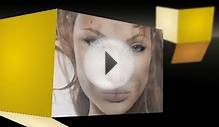 Multimedia & Web Page Promo ~ Southern Lee High School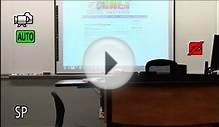 Tips for Improving Web Page Design - 510
Share this Post