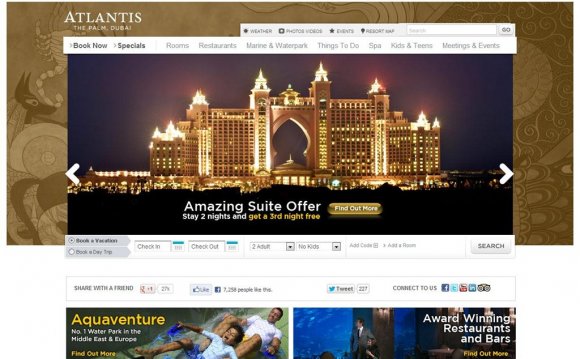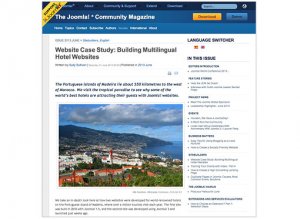 How Clever does a hotel website have to be?
Does your hotel website do any of the following?
Adapts to display on all devices from a single source of content...
Talk to the Search Engines in a very positive way...
Effectively communicate with your guests in multiple languages...
Allow you to easily manage the site content without the help of a web design agency...
Show you how many visitors you had, where they came from and what they looked at...
Turns site visitors into paying hotel guests...
To be effective in today's competitive online arena, a hotel website must be very 'clever' indeed. Developing smart responsive hotel websites is our speciality. It's something we have been doing since the 90's.
We create multilingual hotel websites that are device independent (mobile friendly), allowing them to adapt and display in a user friendly way on any device from a large flatscreen TV to a small smartphone.
Whether you are starting from scratch or you need to redesign you current hotel web site, we will provide a clean, professional design to ensure attention getting results. Each of our designs is unique and crafted for the purpose of setting you apart from your competitors.
Your responsive hotel web site will be built to the latest W3C standards, making sure it is compatible with all the different web browsers and of equal importance; user and search engine friendly. Navega Bem is at the heart of many successful websites.
Do you require a booking engine to help generate sales 24/7?
We can provide you with a new high performance cloud based Hotel Booking Engine solution developed to simplify property management and convert your website visitors into paying guests at a much lower cost.
Hotel Channel Manager! What is it?
Our Channel Manager allows hoteliers to manage all their Internet distribution channels effectively and efficiently, from a single point of control. The managed channels include more than 300 online travel agencies (OTA), global distribution systems (GDS) and hotel consolidators, as well as central reservation systems (CRS) and the hotel's own website booking engine.
We provide site development, hosting, monitoring and maintenance packages
We can provide you with a number of scaled services such as a professional website, Social Media marketing, a full content maintenance package, site surveillance and tools that help us to secure, manage, upgrade, monitor your site and much more. We also provide highly affordable and superfast web hosting.
You don't need to be passionate about your website... you can leave that to us!
What about multi-lingual hotel web sites?
Probably one of the biggest advantages of our CMS solution is its ability to run multi-lingual web sites - and there is only one 'back office' to manage it all! Joomla recognises a users browser language and automatically displays the site in that language if it is available. Of course users may switch to other languages manually as they wish.
In the article pictured below from the Joomla! Community Magazine you can read a report about Navega Bem and Building Multilingual Hotel Websites.
Don't become a prisoner of a proprietary CMS!!
You own your site and can develop it with anyone you choose. This is of huge importance if things begin to go wrong with your current design company or booking engine supplier. Don't become imprisoned in a CMS software you can't get out of. Be smart - insist on Joomla!
Is Google becoming your best friend - or worst nightmare?
More than 93% of travelers who use the internet to find a hotel or plan their holiday begin their pursuit in a search engine such as Google.
The number of potential guests that actually do visit your website depends on where your website appears in the Search Results. The higher up you are on the list, the more visitors will come to your website.
Remember, it doesn't matter how attractive your web site is. If it can't be found in the search engines - it has no value at all.
At 'Navega Bem' we know all about search engines (particularly Google) and how they prioritise and rank sites. We know what they want to see and we also know what they will penalise or perhaps even ban you from their listings for. We know how to take the best advantage of Social Media networking sites such as Facebook, Google+, Twitter, Pinterest or Linked-in.
YOU MIGHT ALSO LIKE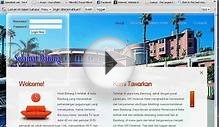 login page hotspot mikrotik hotel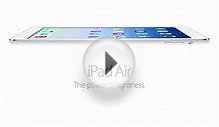 iPad Air promo page vs hotel wifi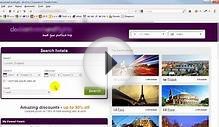 Make Money With Hotel Travel and Holiday Booking Website ...
Share this Post