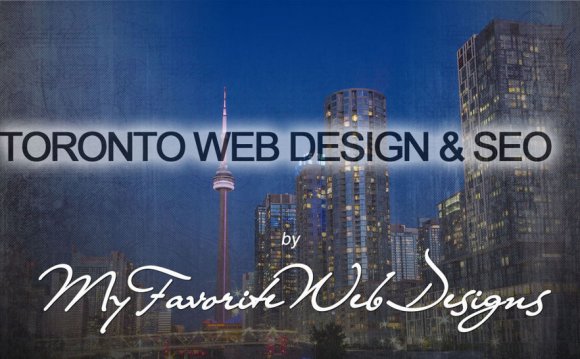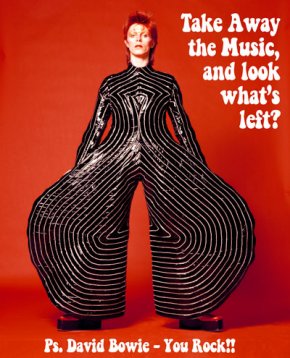 & Design Projects
In the majority of cases, 2iiS clients approach us to "Design a Website" – Unfortunately, most of them are very concerned with how it looks, and haven't even truly considered what a difference a successful website can make to their business. Let's explain, so that the most frequent mistakes can be avoided when choosing a "Website Designer"…
BY "WEBSITE DESIGN" - WE DON'T JUST MEAN "HOW IT LOOKS!"
Remember the maxim "You Can't Judge a Book By its Cover?" Well welcome to the world of true "Website Design!" There are far too many Graphic Designers who "Do" websites – or in other words, who stick a website online that the client feels happy about because it looks pretty, and it came in budget. Oh Dear Me… Did you ever wonder why there are so many SEO experts out there? That's why! Because when WE say "Website Design" – we mean BOTH form and function, working in harmony, to create sales leads and business through maximizing client contacts.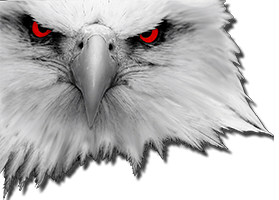 We are visual people – so we like Analogies – Imagine for a moment that people applied the same mistakes to choosing a vehicle as they do all too frequently in choosing a Website Designer…
We would all have beautiful cars that don't start, that don't corner, and that don't brake if we roll them down a hill – AND that when we take them to the Garage, the mechanic shrugs his shoulders and says "well this model is only designed to look nice, would you like me to make that actually work for you? Oooooh, right, ok – well that's going to be expensive now to do it properly…"
Seriously, when choosing a Website Designer, Marketing Agency, or SEO service – check what they have done analytically – check their portfolio from a results basis – not on whether you like how it looks – because that doesn't for one moment tell you how well it works for the client, nor whether it resulted in a positive Return on Investment. We have seen this so many times - and frankly – as true Website Designers, we find it Irksome!
2iiS MARKETIING ARE SPECIALISTS IN WEBSITE DESIGN THAT WORK…
Get a Free SEO Audit Here
Go Ahead...Take the First Step to Online Success and Contact Us Now...
Office hours: 9am to 5pm, Monday to Friday
YOU MIGHT ALSO LIKE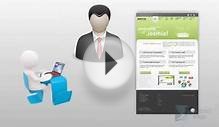 SEO Web Design Service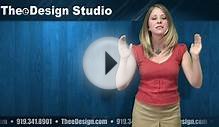 Raleigh Web Design and SEO Services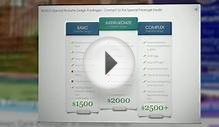 NJ SEO Web Design and SEO Services
Share this Post