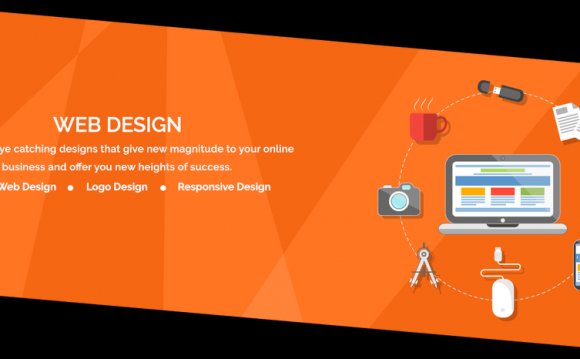 We work with leading brands and companies, providing cutting-edge technology, creative design, and business expertise.
We are a digital agency creating world-class user experiences across web, ecommerce, and mobile platforms.
Excellent Developers and High Quality Services
" As a marketing tool, the website has built strong brand awareness, presenting a professional company image. It has built and maintained customer relationships through regular emails and occasional newsletters, improving customer loyalty. "
Wendy
Cambridge
Awesome!
" Quick response and high quality of website making skills. Thank you for creating my website! "
Kawasaki ShigenEdinburgh
United Kingdom
" The team were beyond exceptional in every aspect of the project! I couldn't recommend them highly enough. Responses are fast and detailed. Our site is better than we had ever anticipated. "
Kawasaki ShigenEdinburgh
United Kingdom

Plan
To do great things it requires great plans and our team plans in a way that complies your priorities along with your desired requirements.
Design
To capture attraction of your customers our team throws in all the efforts to give you an elegant design that your customers will fall in love with.
Develop
Our team develops what is required not what is compensable and that makes our services efficient enough to achieve your business goals.
Launch
A proper plan to launch is the key and our team concern all the factors and testing before the launch of product to make a solid impact on the audience.
Marketing
Making people aware about your product in a unique way is our mantra and our team does it with all the heart and soul to make your product a great success.
Overview
" Logicspice has been making a big difference in the website design and development business since 2006. We do hosting, branding, website design, software development, search engine marketing, and a lot more. Our team of professionals is always ready to take on any task that would help. "
Why Us
" We have been in this industry for more than a decade now and we are shaping up to be the best service provider online and even offline. Our pool of satisfied customers can speak for us. We work towards the ultimate goal of each and every business, making them a name to reckon in highly competitive world. "
Our Approach
" Clients hold the highest value for LogicSpice. Hence, our movements are always geared towards client satisfaction. We never rest until we see wide smiles on our clients' faces, signaling fulfillment in what we have done to their businesses.We takes its cues from the desires and the requirements of a specific client. "
YOU MIGHT ALSO LIKE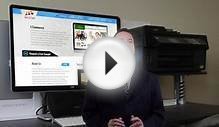 Web Design & Development Company Sydney, Australia ...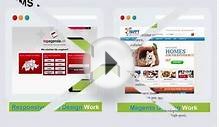 Web Design & Development Company for Custom Web Solutions ...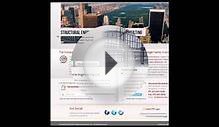 Web Design & Development Company India | Nibiru Solutions
Share this Post