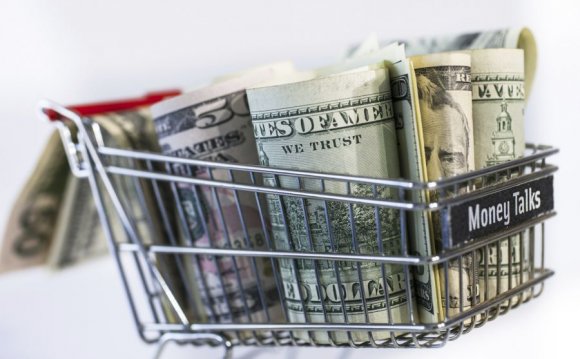 Getting a website for your company is just the first step in creating your online presence. You need to regularly update and enhance your website to keep it relevant to your customers. With Triad Web Design you can have a custom website which you can update anytime easily (or get the Triad Web Design team to update your website for you for a small hourly fee).
At Triad Web Design, we offer an extensive list of web development services that can be customized according to your company's needs and budget. Our list of services include professional web design, web hosting, domain registration, online payment setup, search engine marketing, advanced company presentations, logo and corporate identity design.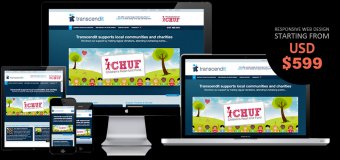 The following services and price packages serve as a guideline and ballpark estimates so that your company's website can effectively reach your target audience at prices you can afford. The final quote will vary as per your additional requirements.
YOU MIGHT ALSO LIKE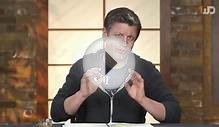 How Do You Convince Web Design Clients To Pay Higher Prices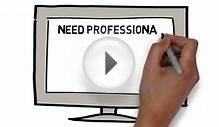 Malaysia Web Design, Web Design Services - Balootisme dot ...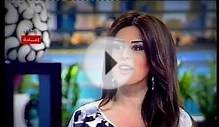 Web Design Service in Bahrain - Rushdy Design
Share this Post