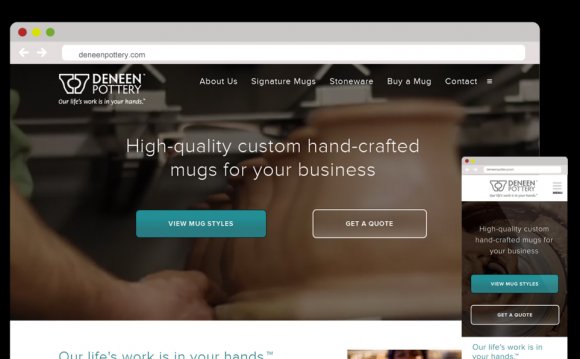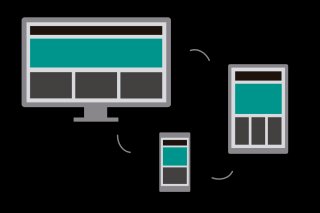 Different websites will have different needs and will therefore require different features to be added that are important to the success of those sites. For instance, an Ecommerce site that sells products may need some kind of inventory control feature to ensure that the items listed for sale are actually available and in stock. While critical to the success of an Ecommerce site, this feature would be pointless on a site for an accounting firm that is promoting the services they offer, but not actually selling physical products online. Regardless of a site's needs, however, one feature that is critical to all sites' success is mobile-friendliness and responsive design support.
What Is Responsive Web Design?
Responsive web design allows a site's layout to change as the screen size being used to view that site changes. A wide screen display can receive a site design with multiple columns of content while a small screen can have that same content presented in a single column with text and links that are appropriately sized to be read and used on that smaller display.
So why is responsive web design the most important feature that you can add to your website? Here are 4 key reasons:
1. Supporting the Multi-Device User
We live in a world where our sites our not only being visited by a variety of different devices and screen sizes, but the same customers are returning to our sites at different times using these different devices. This means that, to best support their experience, our sites must work well regardless of which device they may be using at a given time. The same content that they have access to on one devices must be present when they return on other devices to ensure consistency in the information that they are seeking.
YOU MIGHT ALSO LIKE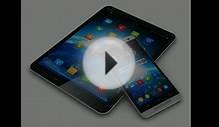 Web Design Derby - Why Responsive Design is Important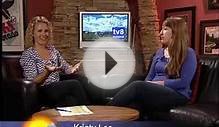 Why is a mobile website or responsive web design important?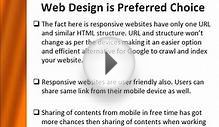 3 Major Reasons Why Responsive Web Design is Preferred Choice
Share this Post