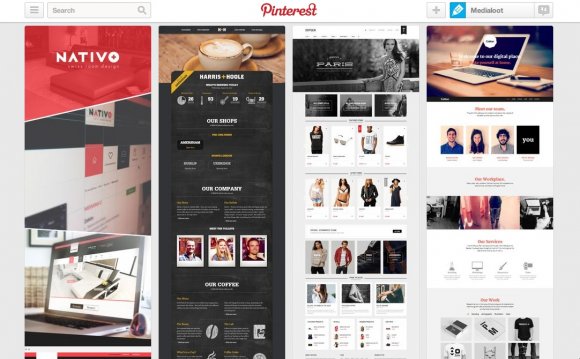 Being an excellent solution for organizations and businesses alike, the designs featured in this page are the top 50 website layouts based on features such as who they are aimed at, how they take the reader to a virtual travel to a foreign country and many other equally innovative characteristics.
mediaqueri.es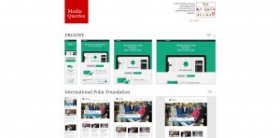 The websites shown in this link are artful by nature. In fact, they are portrayed in an exhibitionistic fashion using very visual representations of either animals, people, caves, etc. that allow us to get a glimpse of how a neat website should look like.
50 Examples of Responsive Web Design (plus 1)
The Awwwards' website from which this list is taken, is known for its creative looks and minimalistic nature. The website itself lists user-friendly website styles which can also be browsed without problem in devices including tablets and smartphones.
Responsive Design websites
This link also from Awwwards shows the homepage layouts of those websites that give the user the optimal viewing experience. The list is updated to show those websites that rank high in this aspect for the year 2015. Some of them are very simple, while others have multiple colors and textures.
21 Fresh Examples of Responsive Web Design
According to statistics, smartphone use for internet browsing has skyrocketed in the last few years. These fresh samples shown in the link above are unique for their adaptability to work in any device as well as for their simplicity which can even be mind-blowing for the viewer accustomed to watch at more bulky images.
Responsive Web Design: 50 Examples and Best Practices
This website shows us that a website's layout that makes an impact isn't the flashiest one. Instead, a page style that is in accordance with the business or idea behind it is what makes it eye-appealing. A contextual approach should be taken in order to make a foundation for its layout which in turn will be in agreement with the core values of the organization.
Responsive Web Design: 11 Great Examples from the Financial Industry
Social media today presents us with the most attractive websites of financial institutions. Banks and the like have to have their customer in mind at all stages of the website creation and developing process which is the reason why most of them have the appeal they have. Most samples shown as very simple making it easier for the financial consumer to surf through the interface.
25 Beautiful Responsive Web Design Examples for Inspiration
Each website shown in this link is very different from each other. However, all of them concord on one point, and that is that they can be considered beautiful by almost every eye. Some layouts are creative in nature, others are extremely playful, and others are very fine and sensitive. Certainly, each one has been made having a contextual basis on which to stand up in and leave a mark on the individual looking at it.
YOU MIGHT ALSO LIKE
How to use DIV Tags and CSS to Create a Responsive Webpage ...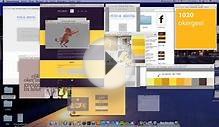 Design process S2WEB.nl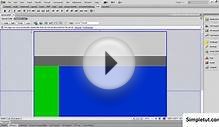 How to use Div Tags and CSS to Create Responsive Website ...
Share this Post