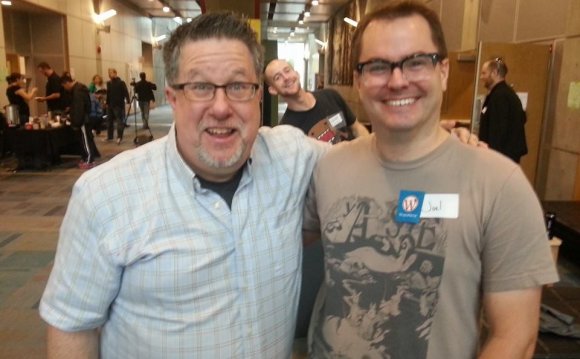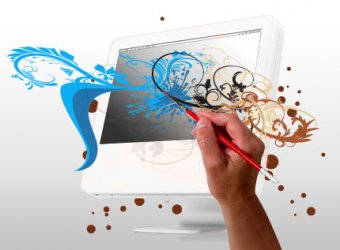 You are planning a new website and wondering whether to use a graphic designer or a web developer. What's the difference?
Most graphic designers have extensive knowledge and experience with print media. That is, they understand how to work with files that have large file resolutions, to align text and images in grids using desktop publishing programs, and make color separations and master pages. They can set CMYK and Pantone colour specifications for digital print production, and prepare files for traditional printing companies.
Unfortunately, the layout and design of your site depend on many factors that have nothing to do with its graphic design. Websites are created like jigsaw puzzles, not like posters. Think of them as many different pieces that are assembled in the browser via coded instructions, rather than a grid or layout program. The design needs to be planned by someone who understands how the design elements will work in the context of headers and footers, content areas and sidebars, as well as menu structures, widgets, plugins, tags, categories and scripts. Knowledge of web fonts – as opposed to typography – is also vital.
To create a website, a graphic designer needs to be familiar with optimizing files for the web, so they transfer quickly over the Internet and web pages load quickly. The content must be prepared for flexible images and fluid grids, because text and images on websites re-size according to the dimensions and orientation of each visitor's monitor or cellphone. (You have to plan for people turning their iPad sideways, among many other considerations.)
In other words, a web design is not one single page, but multiple areas all coded separately. To be search-engine-friendly, all areas of the website need proper image titles, alt tags, css style sheets and media queries. Experienced web developers further test for differences between current browsers and older versions of browsers, including IE 7, IE 8, IE 9, Firefox and Chrome as well as Safari. They also understand (or should) how servers work and the most recent server technologies.
If you want your site to work efficiently on all devices, and for people to find it on the Internet, you need someone with the knowledge and experience of a seasoned website designer. This is not to say a graphic designer won't succeed at getting something visible on the Internet – after all, anyone can make a website, just like anyone can cut your hair. But you may not reap the benefits of a site made by someone who understands how websites are interactive and configure themselves differently on different monitors and in different browsers.
There are some areas where you might use the services of a graphic designer to prepare files for your website. For example:
– Have a graphic designer create your logo. The logo will likely be used extensively in print media, so it's best to have it created in the first place by someone who understands printing. It can easily be adapted to the web, but an image prepared for the web cannot be adapted to print media.
– For the same reason, a graphic designer could likewise prepare any elements of the website that will be used on business cards and brochures.
In addition:
– Be sure he or she understands the conventions of naming structures for Internet images, such as no spaces or symbols in the file names.
Share this Post