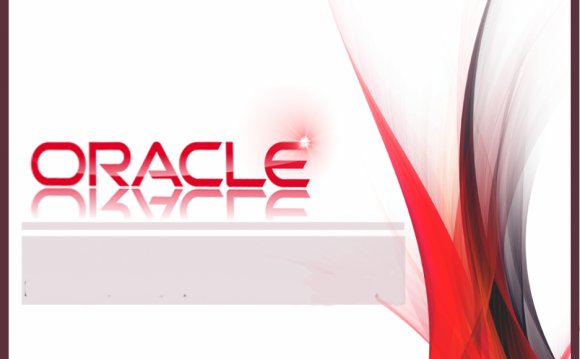 There is a low barrier to using and working with WordPress. In fact, anyone with knowledge of PHP or with design skills can start using WordPress immediately and see results.
But if you want to really succeed with WordPress, build a strong business and gain respect, you need to be an over-achiever. Why? Because there are plenty of other WordPress developers out there who are also vying for clients and trying to earn a buck.
Luckily, there is a plethora of information available so you can move beyond the basics of tweaking a site so you can start calling yourself a fully-fledged WordPress pro. It also helps to pay attention to what the actual pros – the WordPress core developers and contributors – are doing.
So if you're ready to kick some serious ass, read on.
It goes without saying that every good developer who wants to be great references the Codex. The Codex is, essentially, the WordPress bible.

If you've never used the Codex before, even for the basics, like setting up a Multisite installation or for reading up on detailed information on a function, then you've probably been living under a rock or in a dark, dank cave, with only a generator to power your MacBook Pro.

Make WordPress is the official blog of the core development team for WordPress.

The site features regular updates on new features for upcoming version of WordPress. If you want to stay on top of what's happening in WordPress, this is the place to be.

If you can't get along to WordCamps, WordPress TV is the next best thing. WordPress TV features recorded videos from WordCamps held around the world.

It's easy to search through the site for videos on any topic, plus watching someone give a presentation can be a lot more engaging them simply reading a blog post.

Let's start easy. If you think you're too good to read a beginner site, think again. Syed Balkhi's site is the largest unofficial WordPress resource on the web and is updated daily with new tutorials and how-tos.

While many of the site's posts may seem too easy, and even trivial for advanced users, there are often interesting tips and tricks that are helpful for any good developer.

If WP Beginner is too easy for you, then Tuts+ is the place for you. Since Tom McFarlin recently took over the editing gig at Tuts+, the site has gone full throttle with advanced topics, such as object-oriented programming in WordPress and using WordPress for web application development.
Speaking of Tom McFarlin, his personal blog is a thoughtful and informative extension of his work at Tuts+. The topics he writes about are heavily geared towards programmers, but these are interspersed with posts on discussions such as The Hate and Vitriol of WordPress and Developer Distractions: The Available Tools.
Smashing Magazine is one of the first web development/design blogs I remember reading. The WordPress articles are posted almost monthly, but the site contains a large back catalog of articles by some recognisable WordPress personalities, such as Siobhan McKeown and Tom McFarlin.

The posts are usually in-depth and well-researched.

WP Mayor regularly publishes how-tos, just like WP Beginner. The posts are usually a mix of beginner and intermediate level stuff, with a few promotions thrown in for good measure.
ManageWP is another regularly updated WordPress blog featuring, tips and tricks, how-tos and reviews.

The site has a lovely...




YOU MIGHT ALSO LIKE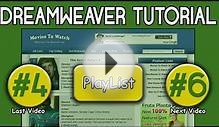 HTML5 CSS3 | Web Design Development | Dreamweaver Tutorial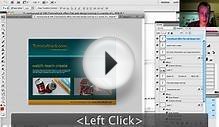 Introduction to HTML and CSS web design (tutorial) episode 4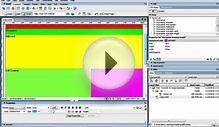 Web Design Tutorial CSS Layout - Web Development
Share this Post