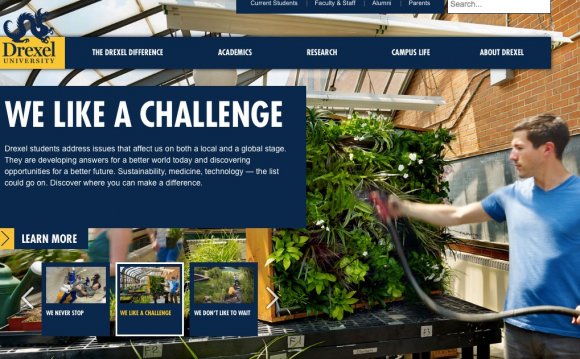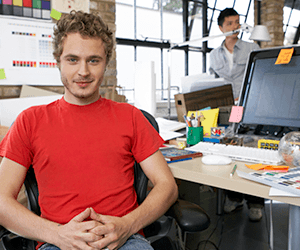 With the proliferation of the internet, web design and development has become one of the most sought after industries to work in in the U.S. But given the ever-increasing complexity of the work involved, snagging that perfect job is going to take a little more than some coding in your spare time. The following institutions are some of the best places to get your web design degree and get prepared for a job!
So you have dreams of designing the next big website that is used by thousands of visitors every day, or you want to create a mobile app that will change the lives of many people. A great way to for international students to start pursuing these dreams is to get a degree in Web Design and Development from one of the top schools for web design. As an interdisciplinary degree, web design and development involves skills like graphic design, computer coding, and enhancing usability – and the best schools for web design will boast coursework in all these areas and more. Read on to discover some of the top schools for web design for international students:
Full Sail University
Full Sail University in Winter Park, Florida is an institution dedicated to all things entertainment, media, and arts. Their 21-month program provides a well-rounded curriculum based around a number of core tenets including web interface and usability, designing for web standards, rich media optimization, database structures, and more. As an added bonus, Full Sail features a good amount of coursework in mobile development, a rarity even in good web design and development programs. To accommodate international students, Full Sail University provides an International Student Society for networking and social communion, housing assistance for those coming in from abroad, and an International Student Center to assist you with any other issues you may have. Altogether, Full Sail University is one of the best schools for web design you can find in the U.S.
Santa Clara University
Another one of the best schools for web design, Santa Clara University presents students with a curriculum covering not only the technological and creative aspects of web design but also a more general sociological understanding of how people interact with the web itself. The school's major in web design and engineering, housing in the Department of Computer Engineering, is based around a three-pronged approach. First, students will build a foundation of learning upon the computational infrastructure of the World Wide Web and how it can be maintained and improved. Then comes the more creative aspect, with students learning to create engaging and visually appealing content for the web. As students get into deeper coursework, they will also study social, political, ethical, and legal issues surrounding work on the web and how it affects users.
With such a holistic approach to the topic, Santa Clara University is clearly one of the top schools for web design. Add in the fact that it's located in the heart of Silicon Valley, technological capital of the world, and checking out this school is a no-brainer!
DeVry University
For an alternative approach to studying web design, try checking out the online offerings for the subject at DeVry University. DeVry actually offers two levels of web design degrees, with an associate's degree in Web Graphic Design and a bachelor's degree in Multimedia Design and Development with a specialization in Web Design and Development. DeVry's web design curriculum aims to prepare budding web designers for the competitiveness of today's website landscape by teaching students to create dynamic websites involving animations, video, interactivity, and more. This also helps students build a tangible portfolio of work that they can use to help get themselves hired when they enter the professional world. Given its online options and its valuable focus on creating dynamic web pages, DeVry University also finds itself atop the list of the best schools for web design in the U.S.
With these and plenty of other schools out there for international students interested in web design and development, there is no shortage of choices on how to study the topic. Start looking into the top schools for web design and see if a major in this rapidly expanding, new field is for you.
YOU MIGHT ALSO LIKE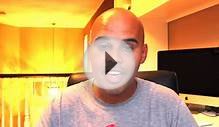 Going to School or Learning Web Design on Your Own?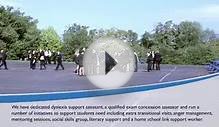 School web Design promotional video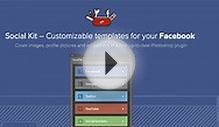 21 best free Photoshop plugins for web designers - WBD
Share this Post