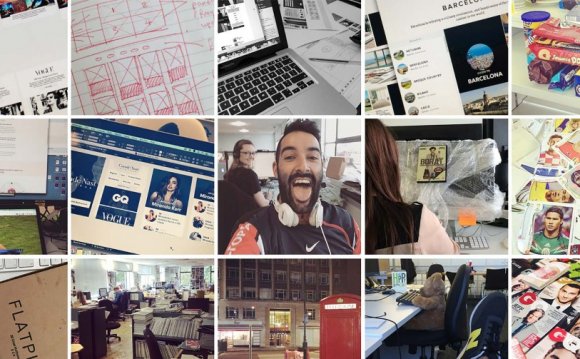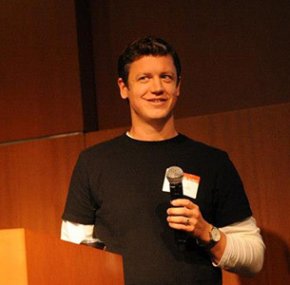 About a year ago, I offered a friend of mine some consulting in exchange for customer research. Essentially I wanted to work with him one-on-one to help him grow his business to see if my strategies and techniques were transferable. In return, he let me use his story in my content and he also wrote about the experience.
His basic offer was for websites made by a web designer.
Which is what I think a lot of us offer. Someone calls me for a website, and my gut reaction is to say, "sure, I make websites! Here's how much it will cost..."
And this was exactly what Devon was doing. He was selling websites—which makes complete sense.
Stop Selling Websites
The first thing that I taught Devon was how to sell a vision. A website by itself is a commodity. I can get a website from company A or B and they are probably going to be relatively similar if they are about the same quality company for the same price. This is where price pressure comes from: the commoditization of websites.
In order to leave the world of commodities, you have to sell something bigger than a website.
When Apple sold the original iPod, they weren't selling an MP3 player (those were already on the market), they were selling 5, 000 songs in your pocket. The simple shift in value statements changed the game. The net result was that Apple's product not only cost a lot more, but it became one of the first devices to be sold worldwide with universal love.
Apple proves that with the right vision and value statement, you can sell the same thing for a higher cost at a higher demand.
This is why I started selling Online Businesses. The Online Business Ecosystem is a diverse set of online strategies and tactics that help drive business. The website is the central headquarters in this matrix so, in essence, its the most important asset to invest in.
I teach my customers about how a website's objective is to do something with the traffic it receives—this is called "conversion." I also teach them how to amplify their investment by driving more visitors or "traffic."
All non-website properties help to make up the existence of the ecosystem—supporting it and nurturing the growth of a business. For instance, it doesn't matter what your website says if the review site your customer is searching has the wrong web address...or worse yet, it's cluttered with negative reviews.
So Devon stopped selling websites. He learned to sell online businesses and have the Online Business Conversation with his prospects early and often.
Invest Time Over Time
When I met Devon, he was struggling to break into that $10k magic-zone. He was selling like most of us learn to: A prospective customer would call or email him. He would set up a call, learn about what they wanted, and he would provide an estimate for exactly that.
Then the potential would either:
or
b) Drop off the radar
This happens because there is no relationship in this model. But we don't build relationships by talking about our kids. We build relationships by increasing the number of interactions we have before we ask someone for money.
YOU MIGHT ALSO LIKE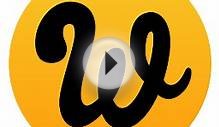 Buy and sell design services at Microlancer.com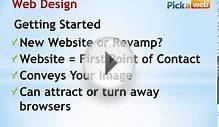 Web Design Company - We Design Websites that Sell!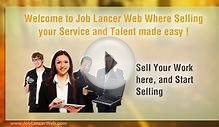 Job Lancer Web, Where Selling your Service and Talent made ...
Share this Post