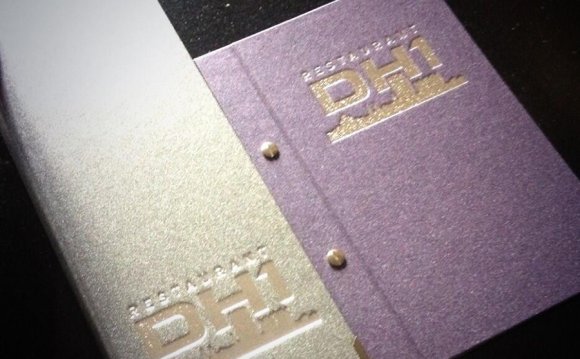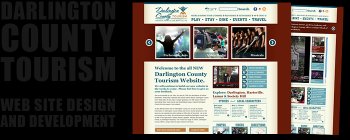 We've been busy brainstorming, illustrating art elements, apply typography and designing a new website for Darlington County Tourism.
TrueBlue Advertising and Kaleidoscopic, Inc. teamed up to develop the new Darlington County Tourism website. After many weeks of intensive design and web development, we performed a soft launch of their new website so that Darlington County Tourism could start using their new site, posting new content and start engaging people about the attractions of Darlington County, SC. There are still a few site pages under development that we'll be wrapping up over the course of the next few weeks, that include a few additional site features.
The site has a new look, color scheme, layout and many cool features such as a three panel slide show and a text slider. A powerful internal search engine to drill down on what you're looking for, a video console, in-depth geo mapping for business locations, places to dine and places to shop and a calendar and event listings.
We also developed their news / blog to power other areas of the site such as "What's New in Darlington County & Stories about Local Characters. In addition there's also keywords tags that power the search engine and a search-able photo gallery with a geo map. Every aspect of the site is powered by PageCraftCMS, so the client doesn't need to log into multiple administrative accounts to manage the calendar, or news blog, or photo gallery... This makes their lives much easier, the site easier to manage and content can be utilized throughout, no matter what it is or where it has been posted.
We also custom illustrated all the icons for the side navigation and the weather.
Developed With: CMS Development, Dreamweaver, HTML and CSS, Illustrator, InDesign, jQuery, MySQL, PageCraft CMS, Photoshop, PHP, SEO, XML
Region: South Carolina, Darlington County, Darlington, Hartsville, Society Hill, Lamar
YOU MIGHT ALSO LIKE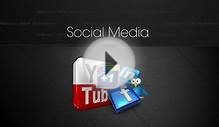 Youtube Video Marketing & Web Design By Signori Web Solutions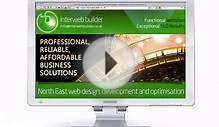 Looking for a good web designer who knows how to build ...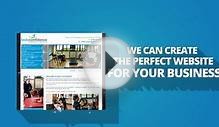 Web Design Darlington
Share this Post