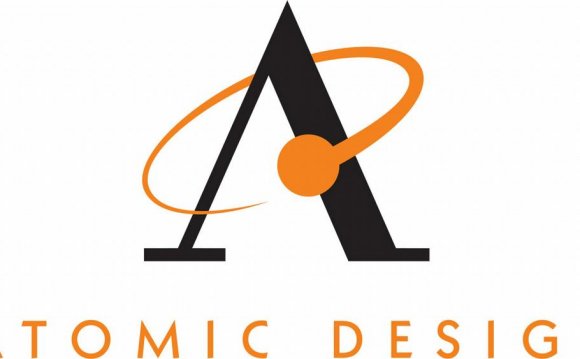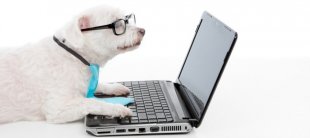 Know What You Want:
If you're shopping for a website design agency, you probably find yourself in one of three possible situations. In one scenario, your business might already have a website that needs a minor makeover. Alternatively, your existing website may need more than just a few cosmetic changes, requiring a complete re-design. In the third possible case, your business may not have a website at all and will need to have one created from scratch.
You won't be able to judge if an agency can deliver results for your business unless you can clearly define what those results might be. Are you looking to increase your company's ROI? Do you have a relatively new brand that needs to ramp up its visibility? No matter which agency you choose for the design work, a website is more likely to be successful when both the client and the agency have a clear understanding of the intended results. Different business goals require different design approaches; once you know what you want, you can ask a potential web design agency for testimonials and examples of previous work to see how effective they've been on past projects.
Be Realistic about Budget:
Getting a website designed and developed is a significant business investment; like all investments, cost is a major factor that will influence your choice for any web design agency. While it's important to keep your budget in mind during the selection process, you also need to consider value: Spending a bit more on a website could pay off many times over in ROI. Focus on the long-term results you're expecting from an effective website rather than the upfront cost involved in its development. To get a feel for the potential value of an agency's work, ask them for specific evidence of value that they've delivered for previous clients.
Consider the Agency's Age:
Age shouldn't be a make-or-break factor in choosing a web design agency, but a long and established track record does reflect positively on a web design agency. While there's no reason to disregard a strong contender just because they're relatively new, the fact that an agency is thriving after several years in operation shows that it's probably managed well. Surviving more than five years in a competitive industry also indicates that an agency is delivering results to their clients.
Ask about Their Track Record:
Make sure you get a chance to look at some case studies for each web design agency you consider. Has the agency handled cases in your company's sector? An agency that understands your business model is more likely to deliver the results you want. The size of your business and the scope of the website you need will also influence your choice of web design agency. An agency may be accustomed to working with clients much larger or much smaller than your business.
Communication is Key:
The importance of good communication with your web design agency simply cannot be overstated. A potential web design agency should be making an effort to explain their work in a way that makes sense for their clients. If you find yourself not understanding the discussion, it's the agency's responsibility to communicate more clearly. Never be afraid to ask questions: You need to feel like you're getting sufficient value for your money from an agency, and you should be able to understand what your agency is doing for you.
YOU MIGHT ALSO LIKE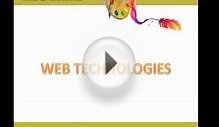 Web Design Agency Hudson Valley : A-reed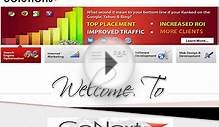 Web Design Agency NYC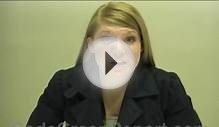 Avoid Greedy Web Development Agencies. Web design scam
Share this Post